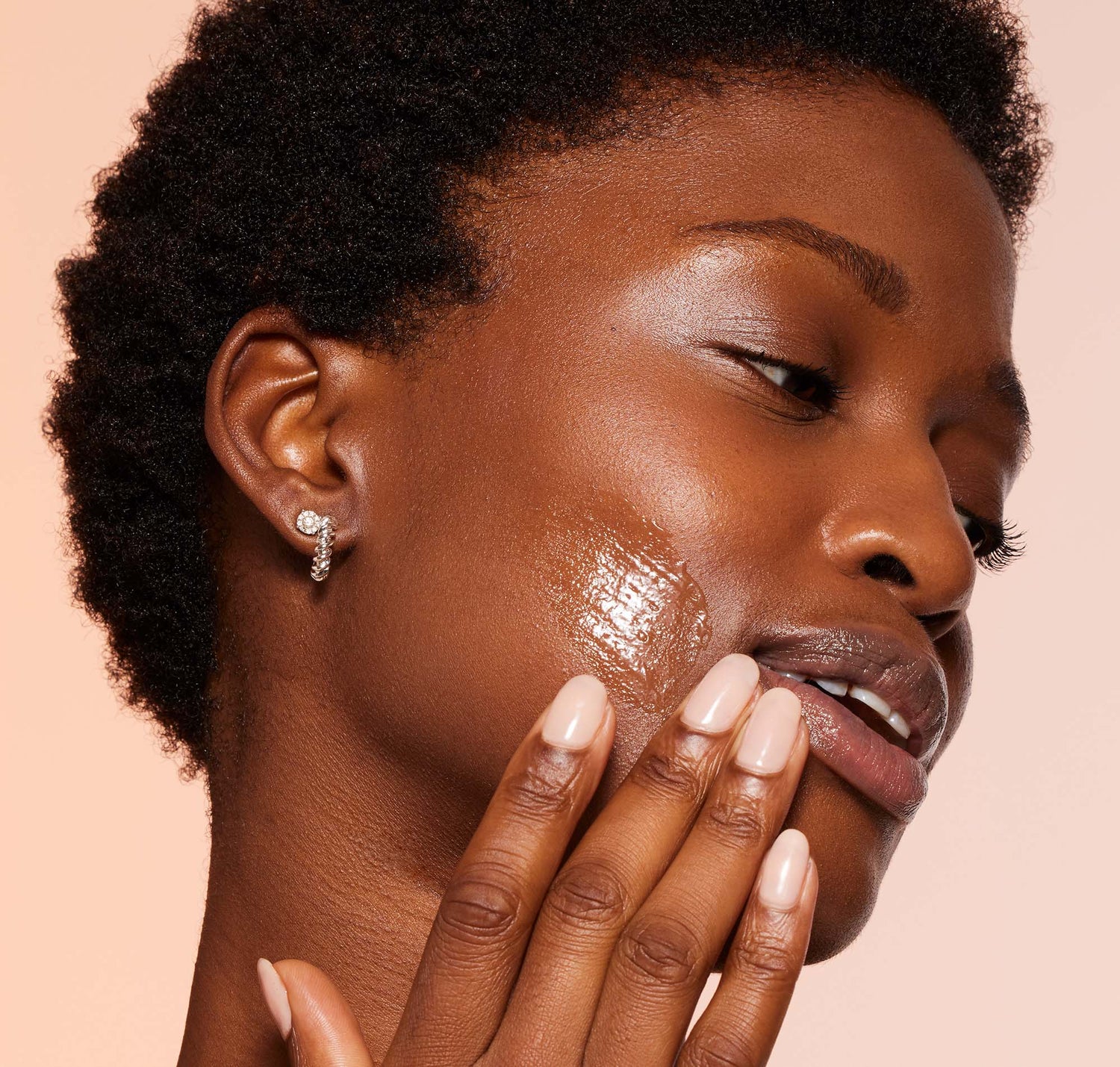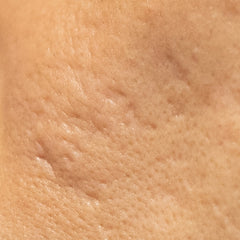 Learning lab
Acne scarring
We all know we shouldn't pick or squeeze spots, not only because of the risk of spreading the bacteria elsewhere on your skin, but also because of the risk of scarring. If you've tried everything to get rid of scars from previous breakouts with little or no success, these ingredients can help.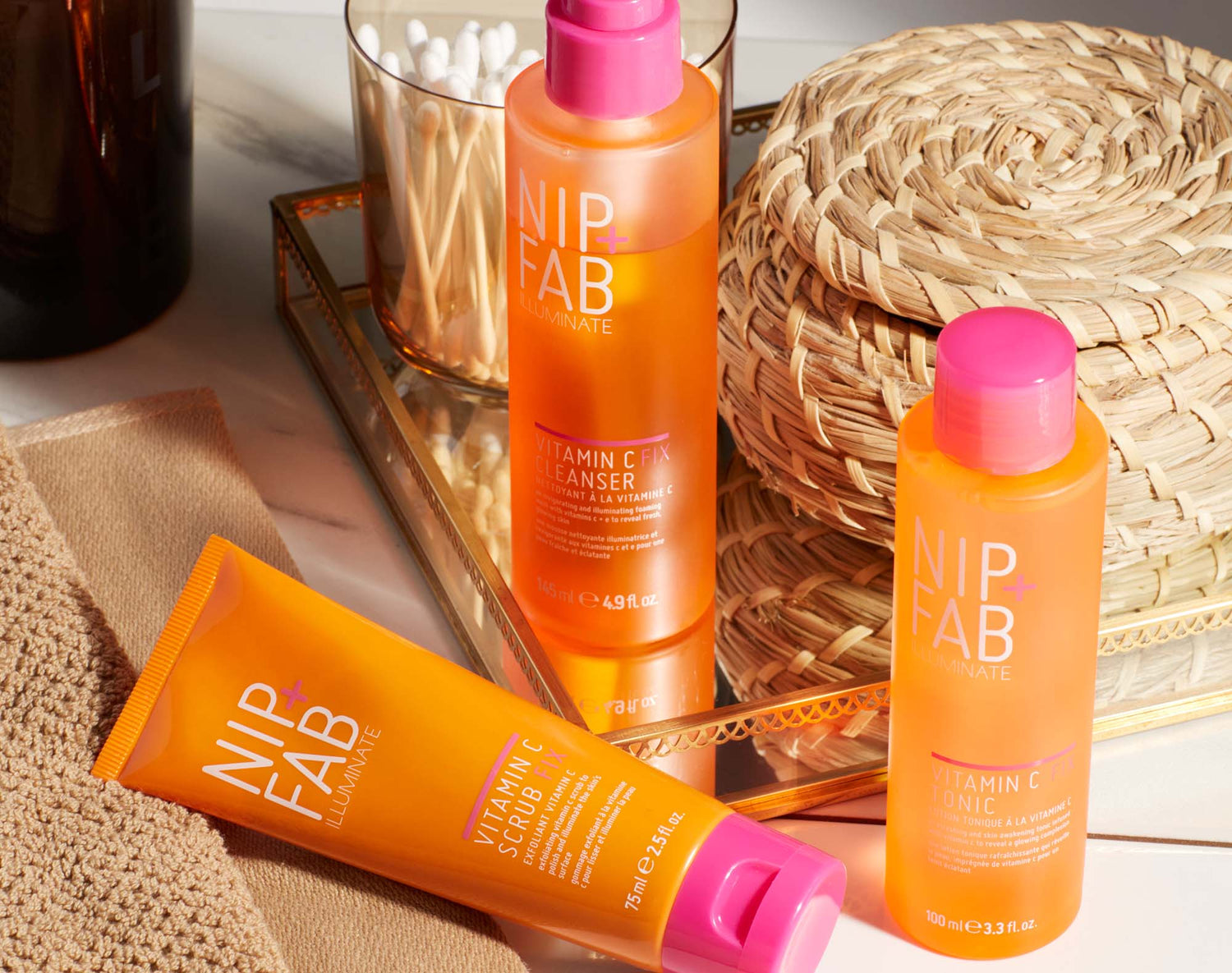 how to treat it
Vitamin C is a powerful antioxidant (a substance that helps protect the skin). When used in skincare – like our Vitamin C Fix range – it can protect against pollution, sun and environmental damage. It can also repair any signs of existing damage including spot scarring.
Another scar-correcting ingredient is retinol, often referred to as a "cell-communicating ingredient" because of its ability to tell cells to act like younger, healthy cells. Consistent use of these ingredients can improve the look of dark marks and discolouration blemishes have left behind.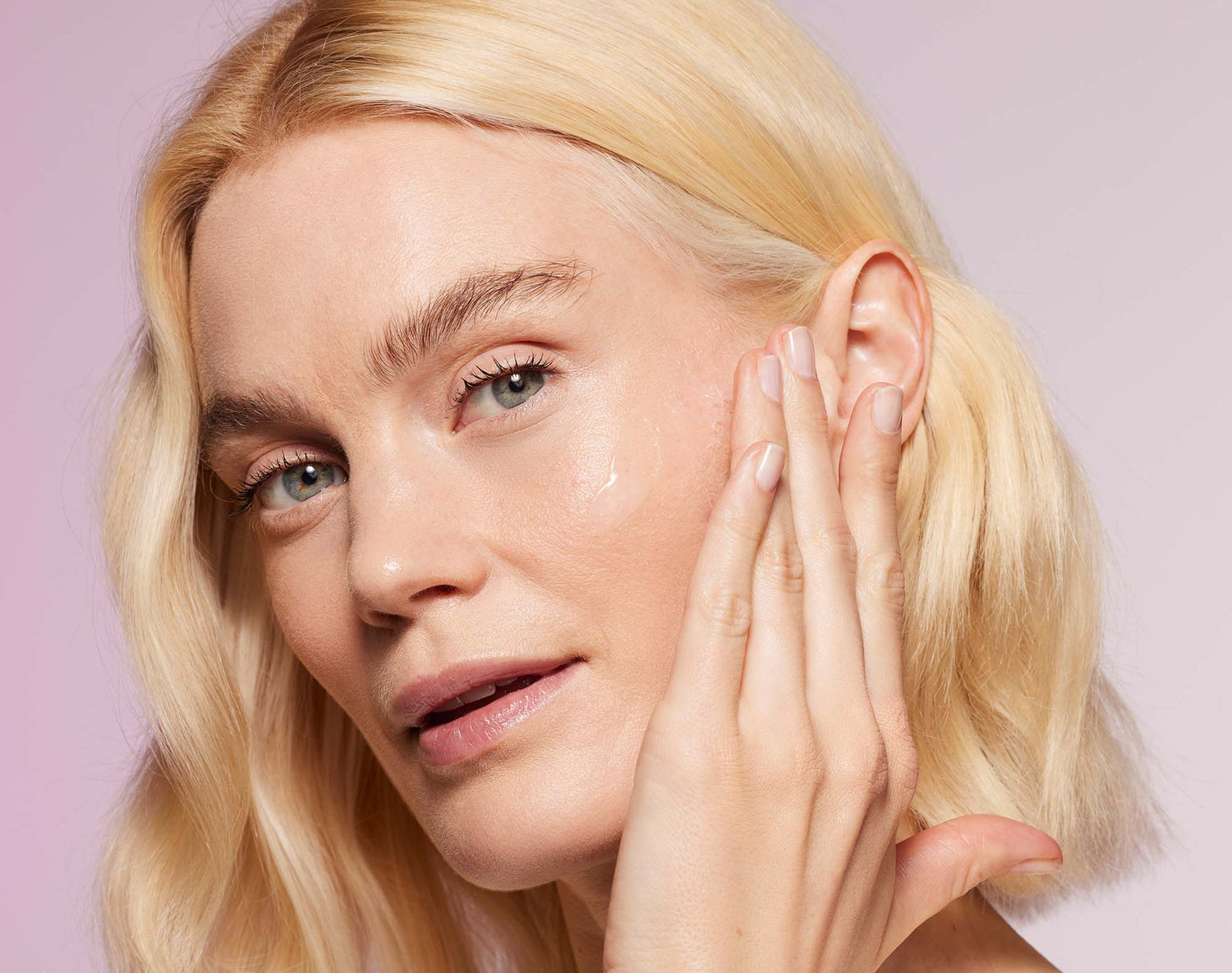 What to use
Combining antioxidants like vitamin c with glycolic acid helps to target the blemish marks in two ways; glycolic intensively resurfaces while vitamin c increases cell turnover, boosting the skin's regeneration process. Start with the Glycolic Fix Daily Cleansing Pads in the morning, and the Vitamin C Fix Concentrate at night.
For mature skin with scarring, our Retinol Fix Regime Kit has everything you need, five of our bestselling Retinol Fix products that can be used 2-3 times a week.
Prevention is better than cure, the best way to avoid scarring is to reduce breakouts, our Salicylic Fix range is formulated to stop blemishes in their tracks.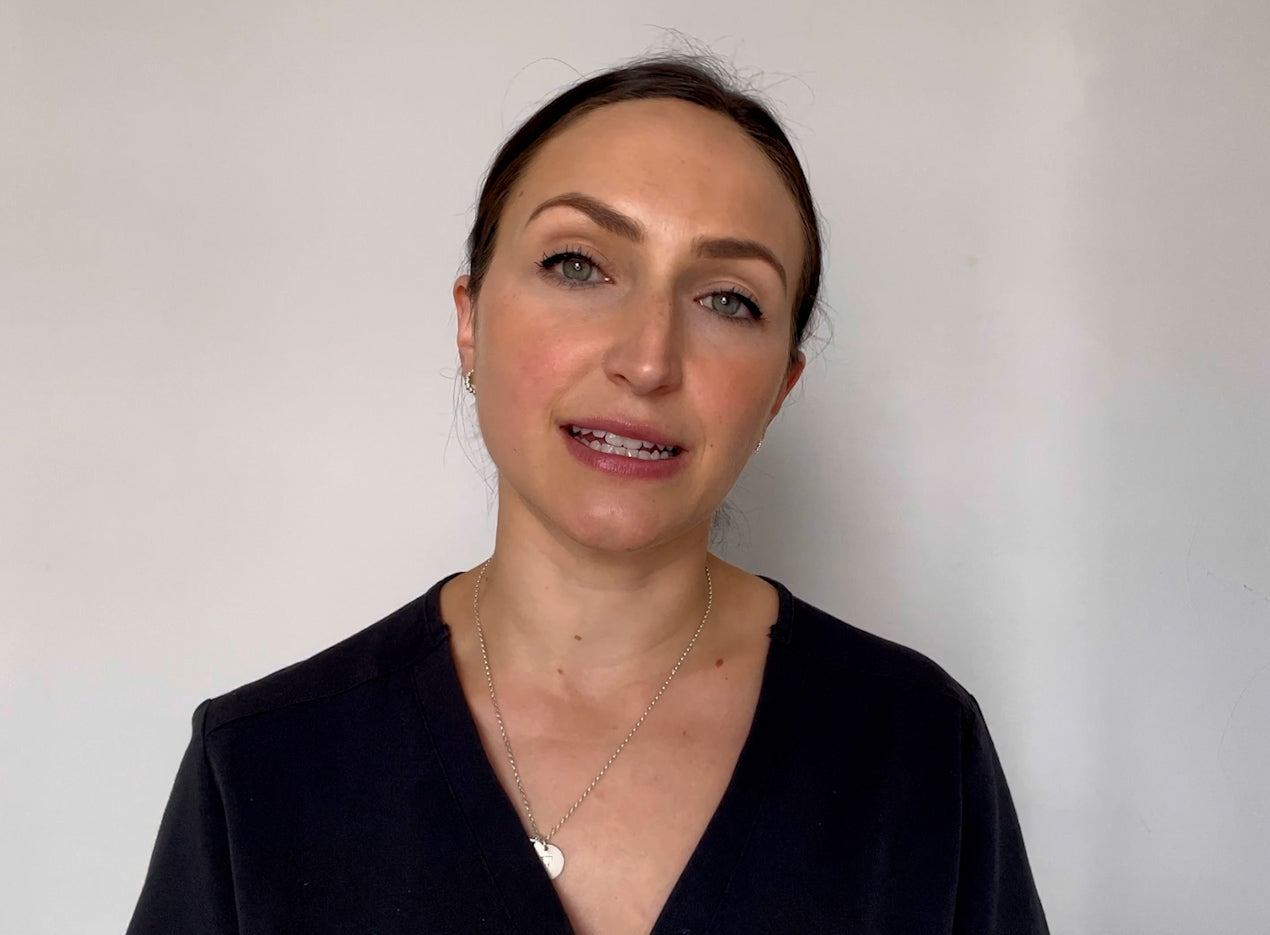 Learn from the expert
In this video, professional facialist Carly tells you how to get the most out of your skincare for acne scarring.