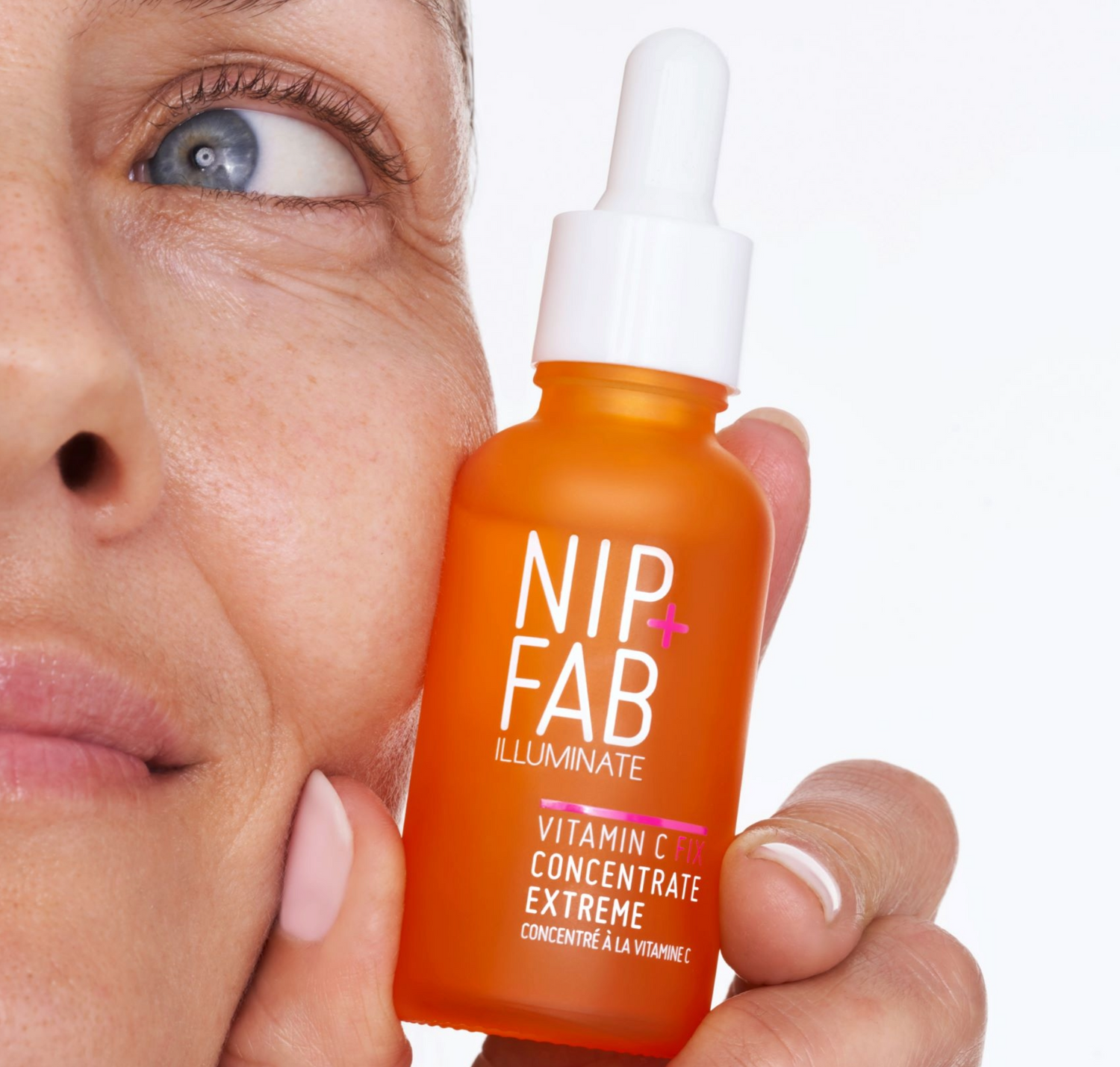 Our new orange crush

Same product, same price, upgraded formula. Now with a next-generation 15% vitamin C complex to protect your skin from free radicals, visibly brighten and even skin tone.
Are you ready for this jelly?

As seen on TikTok, our ultra-hydrating Jelly Eye Patches use the power of hyaluronic acid to reduce puffiness and hydrate your under-eyes.
After trying literally hundreds of different brands over the years, from cheaper to more expensive, none have performed as well as Nip + Fab. I won't ever buy from anywhere else again.

- Lesley

I think ive tried every product but this one ACTUALLY works. My skin was so textured and within a week it's almost smooth.

- Liv

I love the Nip + Fab range it's all I use my skin looks bright clear and soft. I have most of the products and they truly are amazing.

- Leanne

Never usually write reviews, but this product is amazing, worth every penny. I have struggled with acne for years and this is one of the only products that has improved my skin.

- Liss

User Stories
Real users. Real results

Rianna uses Hyaluronic Fix Extreme4 to deeply hydrate her skin, for a radiant glow.
Featured attributes
Full routine kits

Cruelty-free Formulas

Free Shipping on orders over $35