Learning lab
Dragon's Blood
If you've always wondered, our hero ingredient comes from a tree, not the mythical beast you might have imagined. This ancient powerhouse has been used for centuries thanks to its healing and medicinal properties and can offer a realm of benefits to your skin.
Dragon's blood is the name of a resin that comes from a rather special tree also known as Croton Lechleri. The colour of the resin is how it got its name, and it has a long history of medicinal uses by the indigenous people of South America.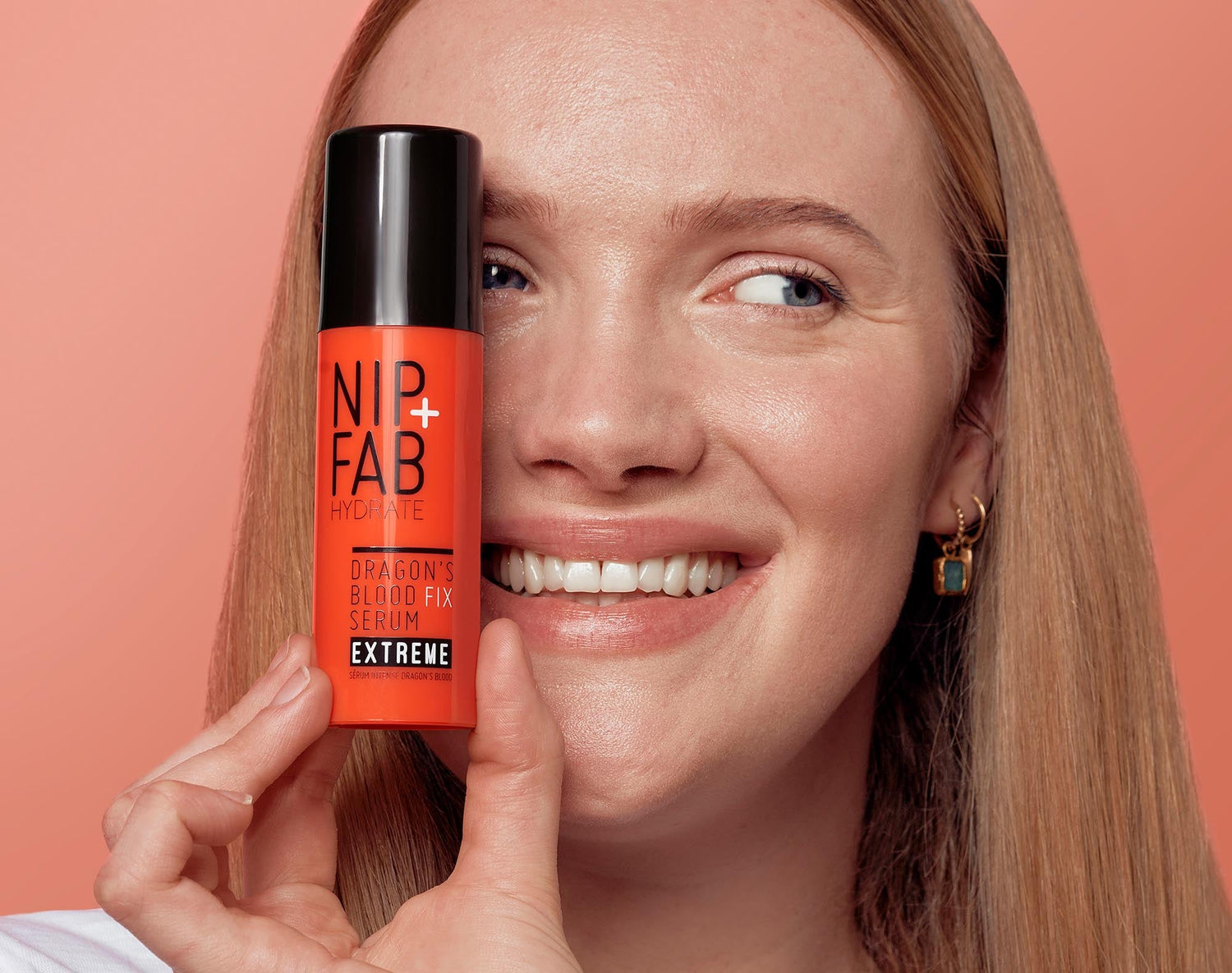 How does it work?
The tree has a natural antimicrobial property, which means it can speed up the healing of wounds and prevent infections. In skincare, this accelerated healing is used to rejuvenate the skin. Dragon's blood can act as a preventative, protecting the skin from environmental damage and signs of ageing, whilst also acting as a treatment for these.
Shop Dragon's Blood Fix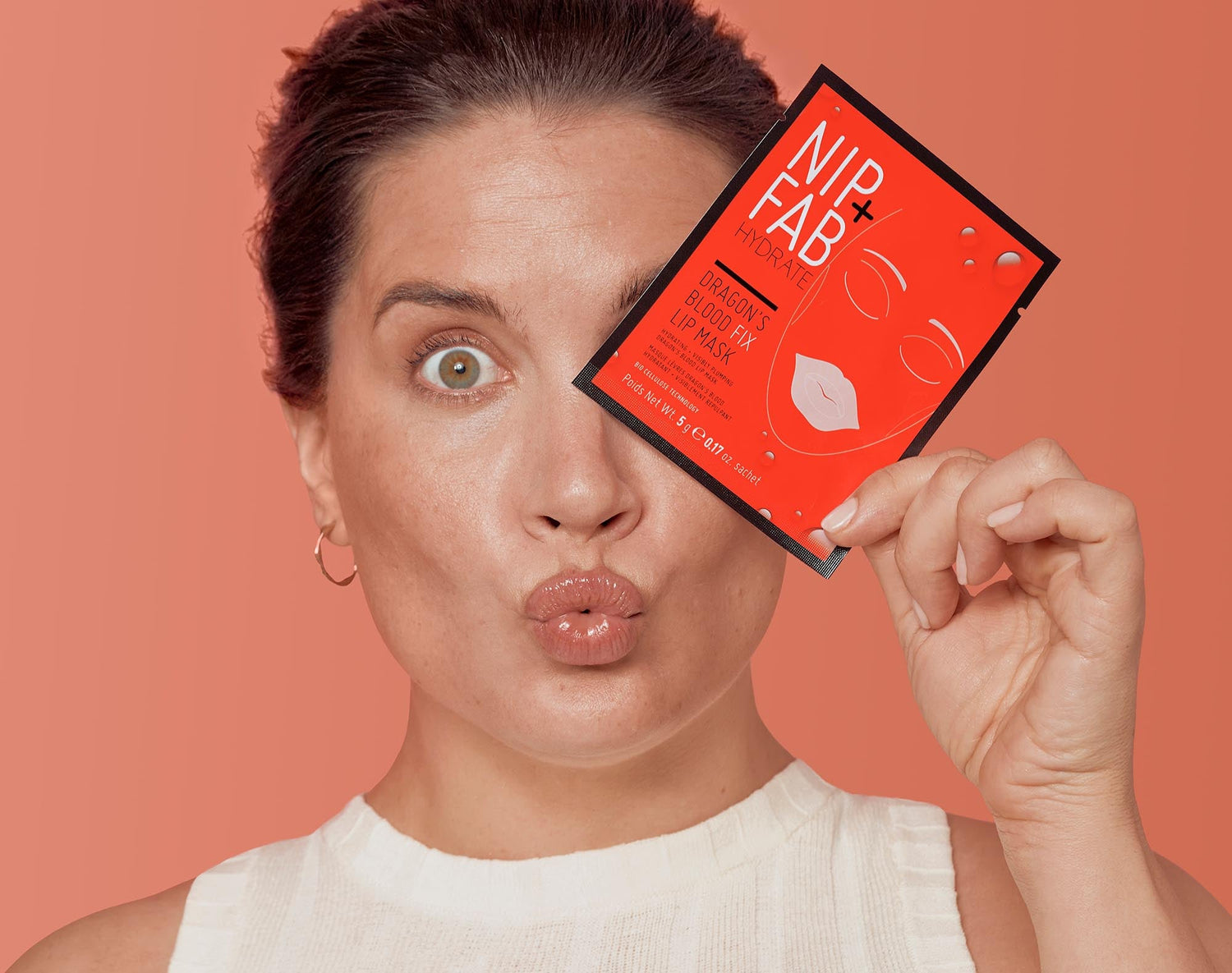 What are the benefits?
No matter your age group or skin type, you will see a benefit from adding it into your routine. It will improve your overall skin health, thanks to the protective layer it leaves behind, acting like a shield preventing further damage.
It helps to plump and rehydrate skin, which in turn will reduce fine lines by increasing hydration in the skin. The soothing properties make it great for calming sensitised or irritated skin, and it can also help minimise breakouts thanks to its antimicrobial properties.
Shop Dragon's Blood Fix
Average review score: 4.79167 stars out of 5

Average review score: 4.8 stars out of 5

Average review score: 4.7013 stars out of 5