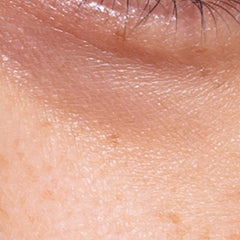 Learning lab
Dark circles
There are a whole host of reasons why you might be experiencing dark circles under your eyes; hyperpigmentation, stress, exhaustion, allergies or diet. Whatever the cause, keep reading for the lightening low down.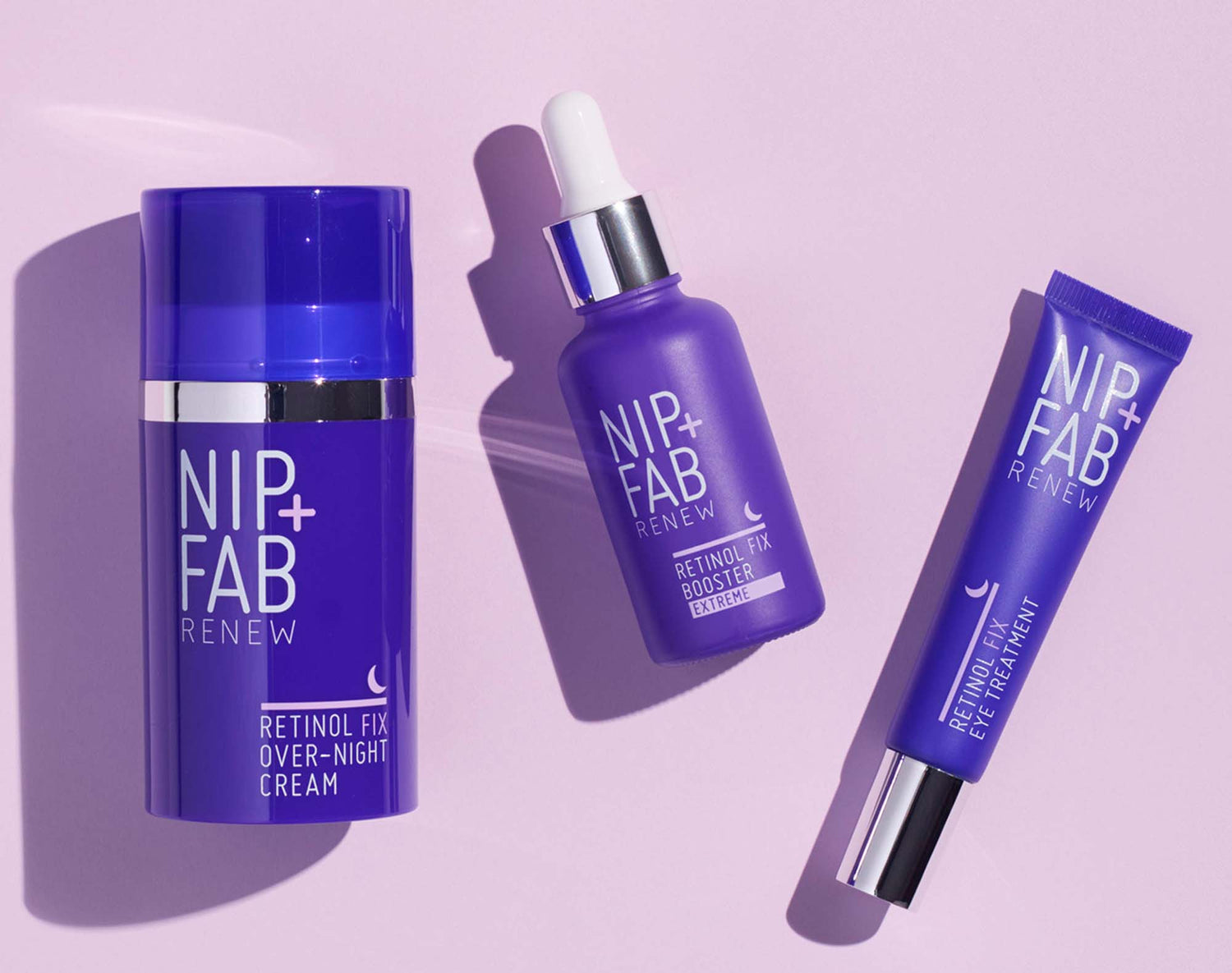 how to treat it
Vitamin C is a powerful antioxidant (a substance that helps protect the skin). When used in skincare – like our Vitamin C Fix range – it can protect against pollution, sun and environmental damage. It can also repair any signs of existing damage by lightening areas of hyperpigmentation and reducing red marks.
Another ingredient to look for is retinol (also known as vitamin A), which helps to reduce dark circles by encouraging collagen production.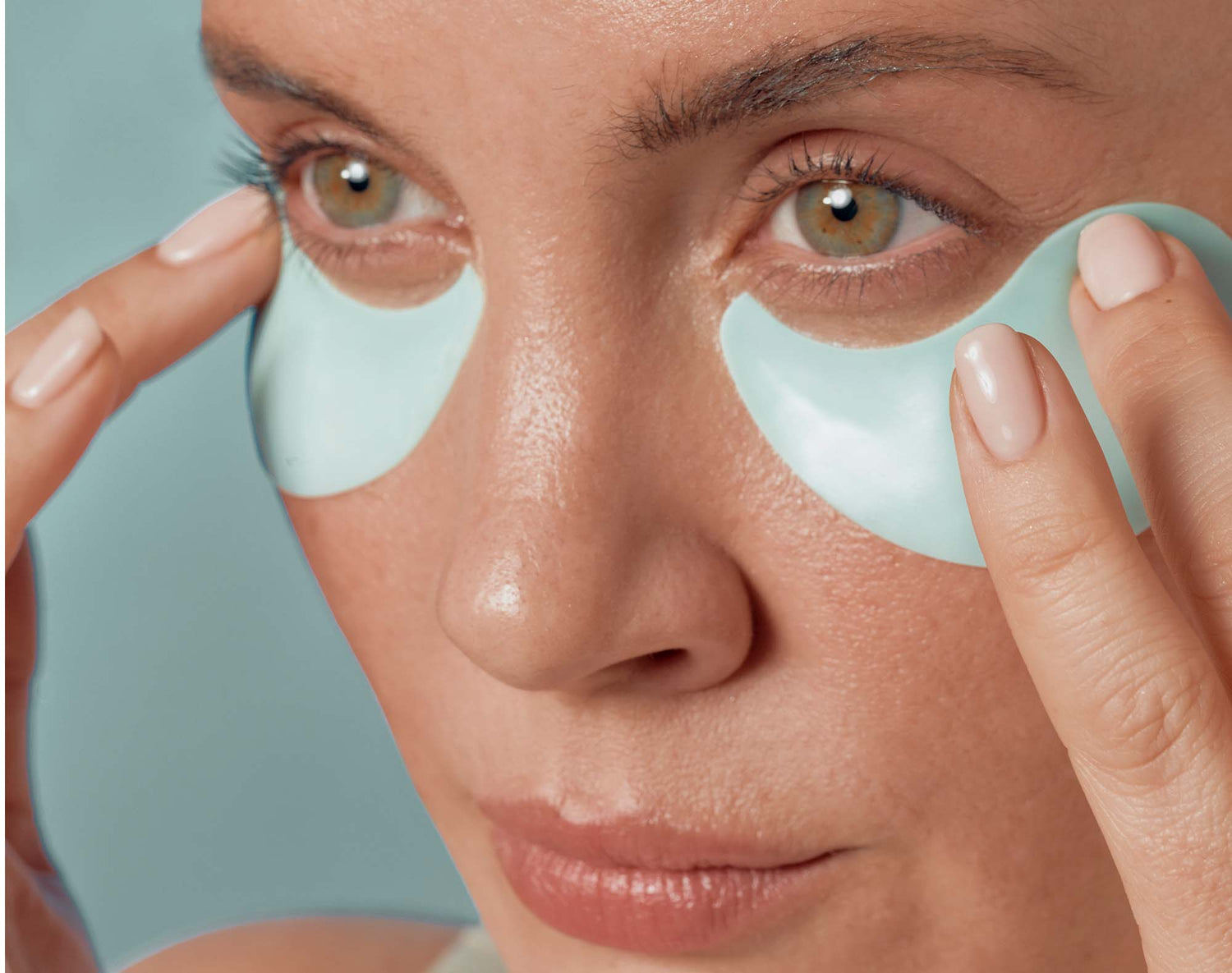 WHAT TO USE
Try our Vitamin C Fix Serum, which can be applied post-cleansing to the whole face and under-eye area (avoiding direct contact with the eyes). Use 2-3 times a week.
Our Retinol Fix Eye Treatment was formulated specifically for the delicate skin around the eyes, with time-released retinol to reduce dark circles as well as puffiness, wrinkles and fine lines. Use in the evening 2-3 times a week.
For a real treat, apply our Jelly Eye Patches, leave on for 15 minutes to look like you've had a good night's sleep (even if you haven't!)
Wear SPF after using vitamin C or retinol to protect skin against
effects of sun damage – our Illuminate SPF 30 will have you glowing.