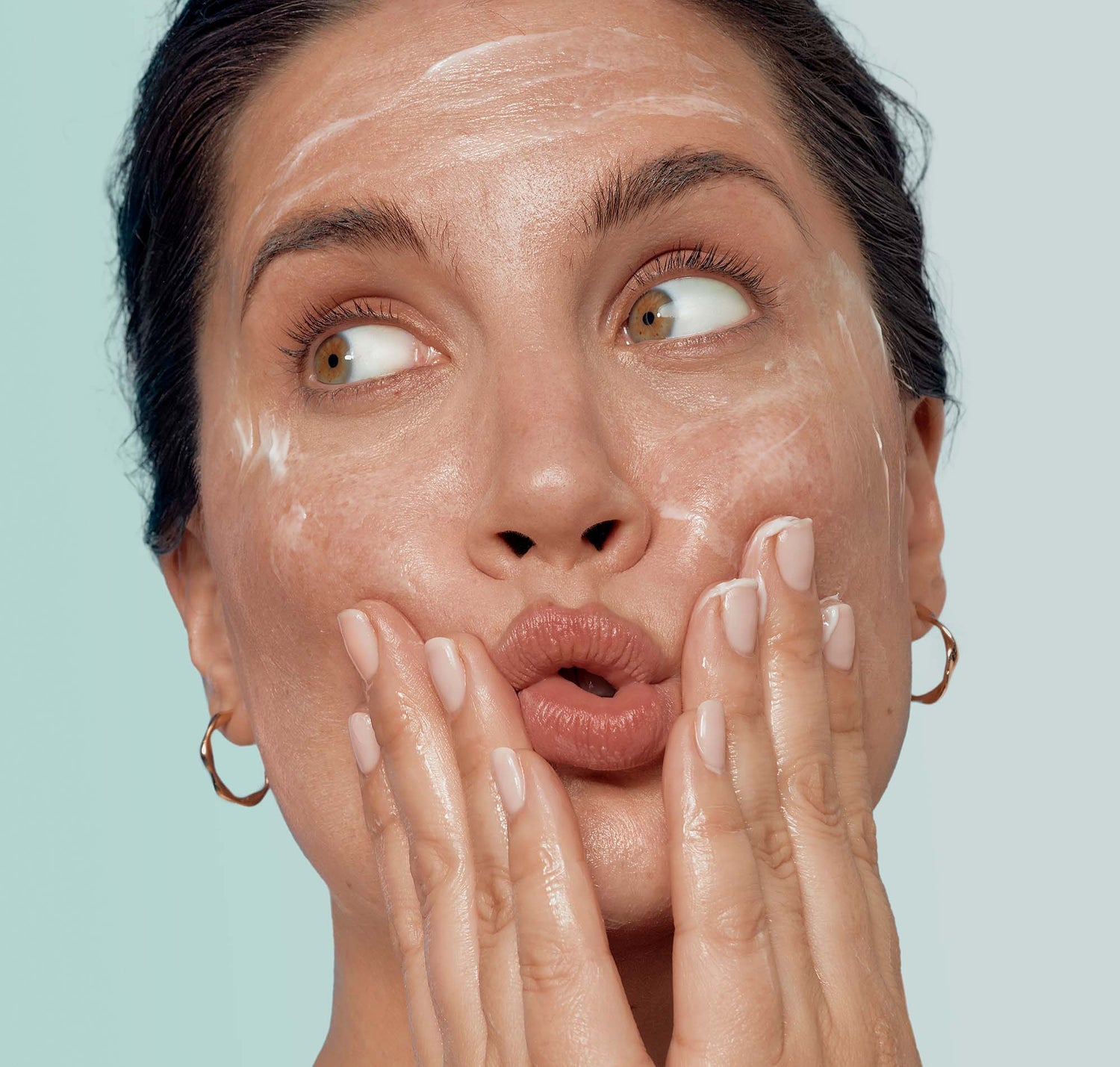 Learning lab
Dehydrated or dry skin
Whether it's due to overexposure to certain ingredients, environmental factors or just your natural skin type, dryness is an issue that if left unresolved can lead to a host of problems on the skin. Here's how to make parched skin a thing of the past.
how to treat it
Hyaluronic acid (HA) might sound daunting but it's actually a substance that is already naturally produced by our bodies. It keeps our tissue well lubricated and is also found in our eyes and joints. Like collagen, it's also responsible for giving our skin that youthful, plump appearance that depletes as we age. Using formulas that focus on hydrating both at surface level and deeper down ensures skin looks healthy, glowing and plump.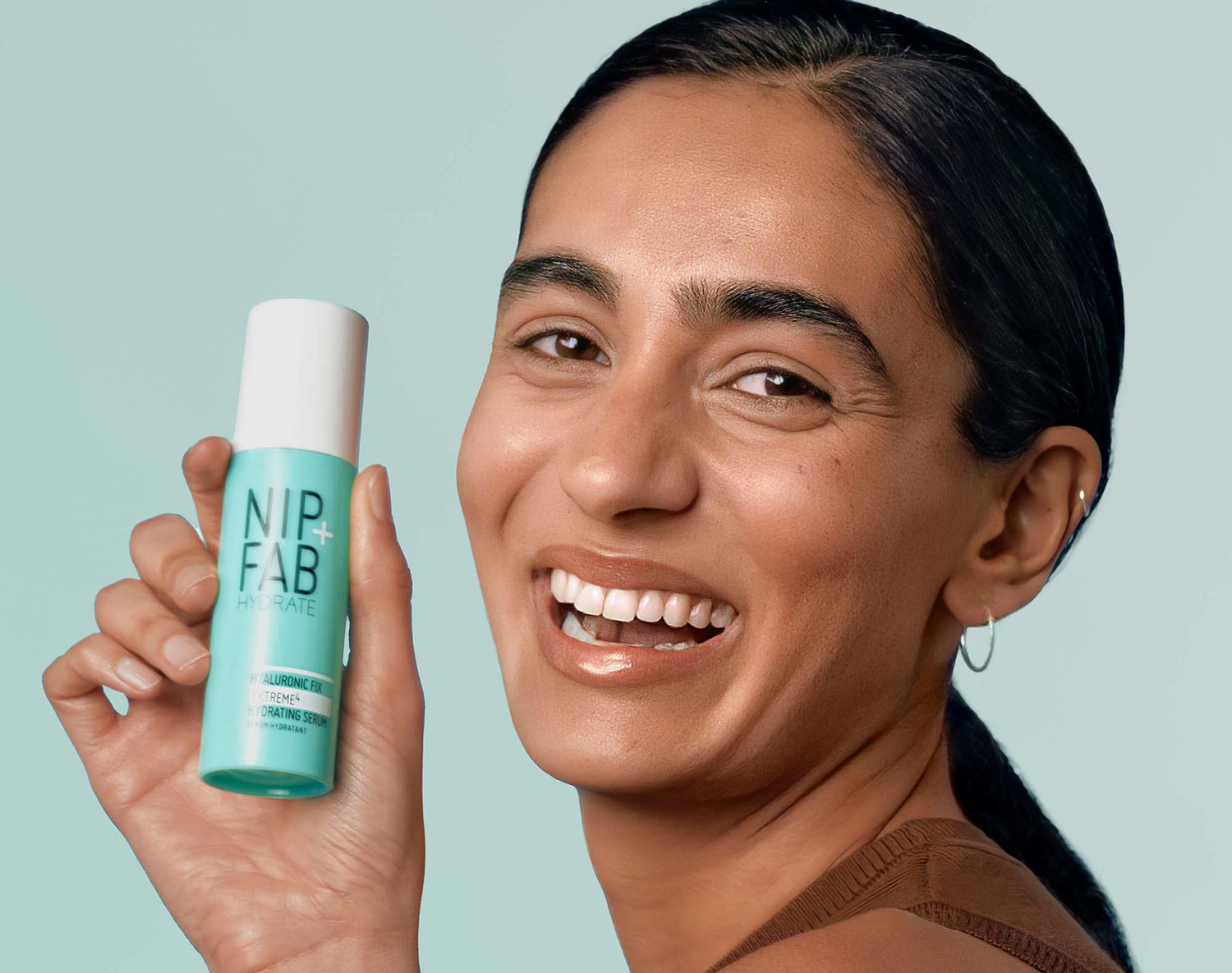 What to use
Start with a cleanser that won't strip your skin of moisture; our Cleansing Cream offers a gentle, hydrating cleanse.
Dryness can sometimes be caused by lack of exfoliation, add glycolic acid to help cell turnover and reveal fresh, healthy skin underneath.
Use a treatment that offers instant and long term hydration; our Concentrate hydrates at the surface and deep down due to two molecular weights of hyaluronic acid.
Finish your routine with a cream that locks in moisture, whilst reducing dryness and irritation that can be caused by active steps in your routine. Our Hybrid Gel Cream was created to do just that.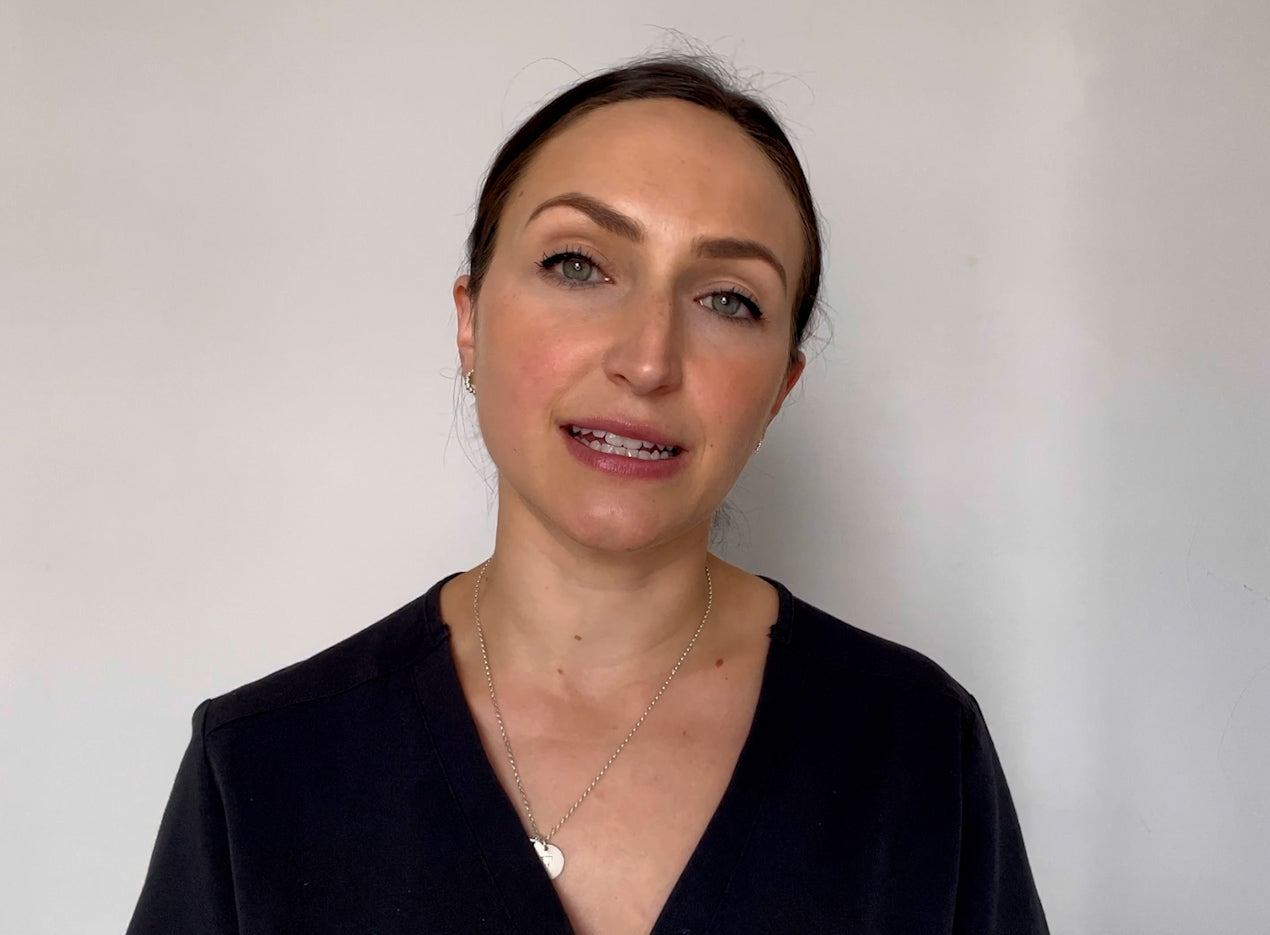 Learn from the expert
In this video, professional facialist Carly tells you how to get the most out of your skincare for dryness or dehydration.