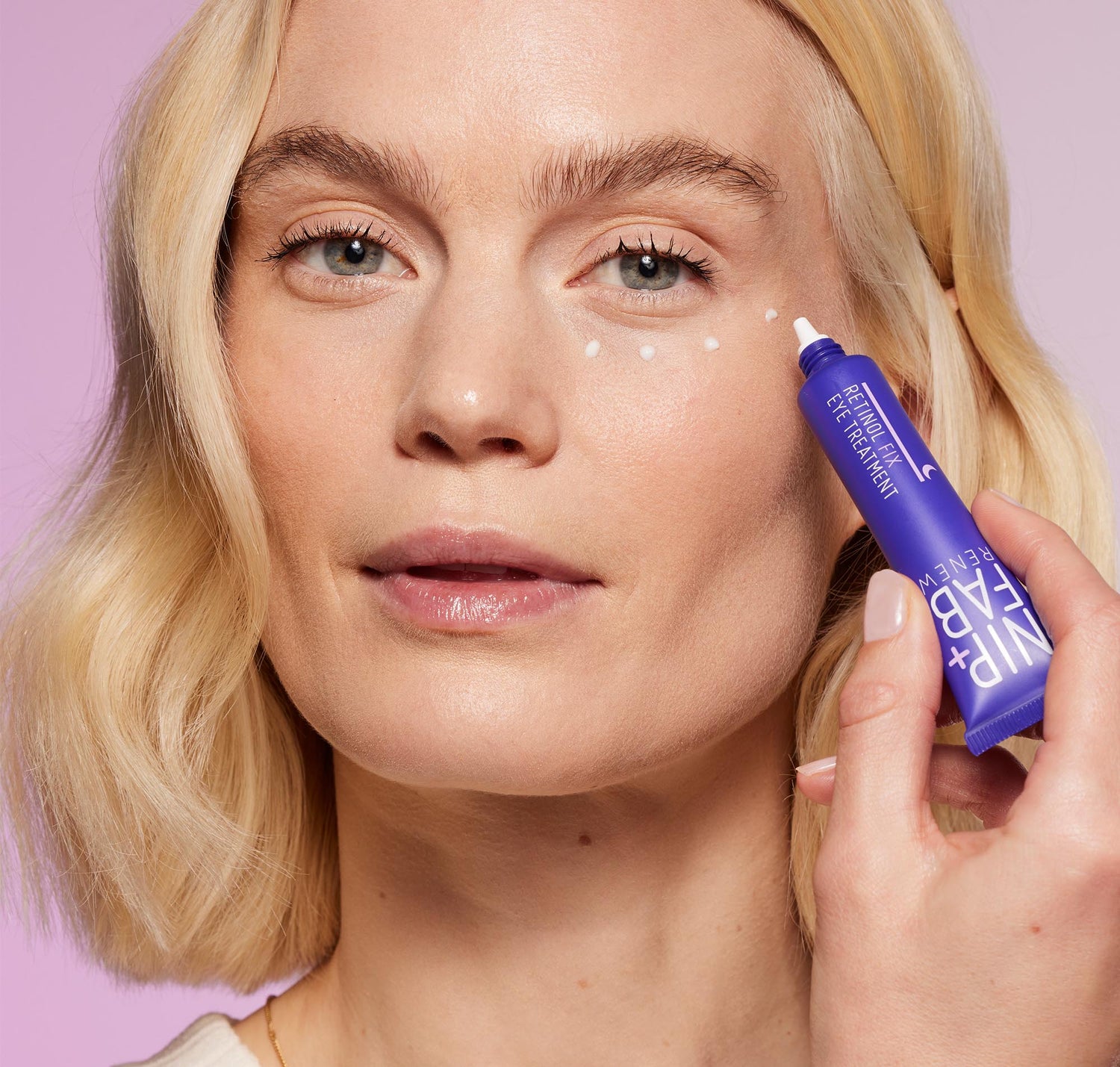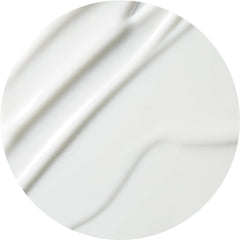 Learning lab
Retinol
While the fountain of youth may not exist, retinol does, and it can at least keep your skin looking young for years to come. Simply put, retinol is the best ingredient for treating lines and wrinkles, but it also has other benefits as well.
Retinol (otherwise known as vitamin A)  is not a new ingredient and has been used in skincare for over 70 years. It's often referred to as a "cell-communicating ingredient" because it can connect to skin cells and tell them to act like younger, healthy cells.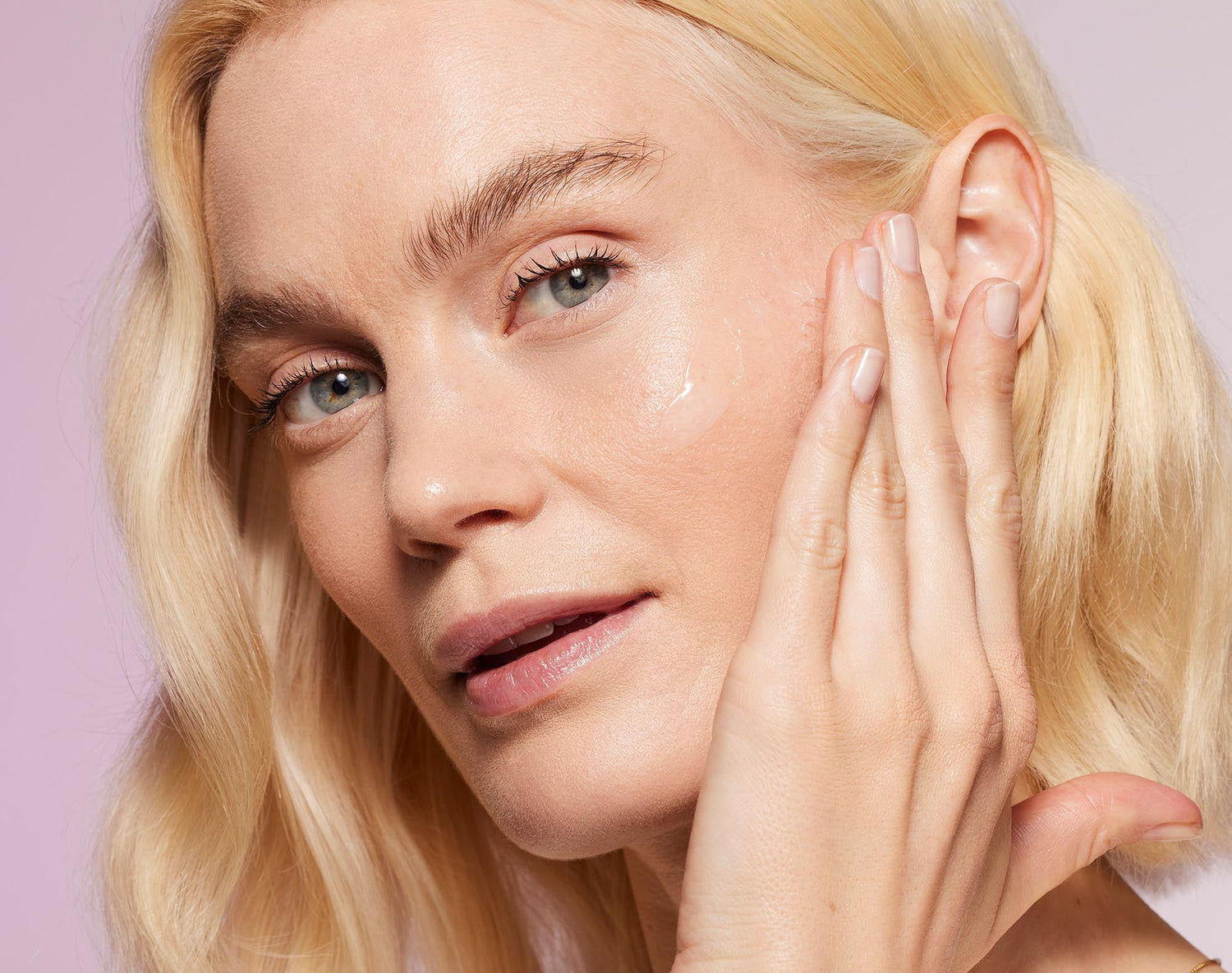 How does it work?
Retinol boosts your production of collagen and elastin (building blocks of skin that give it that plump, youthful look). If you compare it to your chemical exfoliators which exfoliate skin from the outside (i.e. glycolic acid), retinol is effectively starting that exfoliation period from the inside at a cellular level.
As well as being an elite ingredient in the anti-ageing field, retinol can also be used to treat acne.
Shop Retinol Fix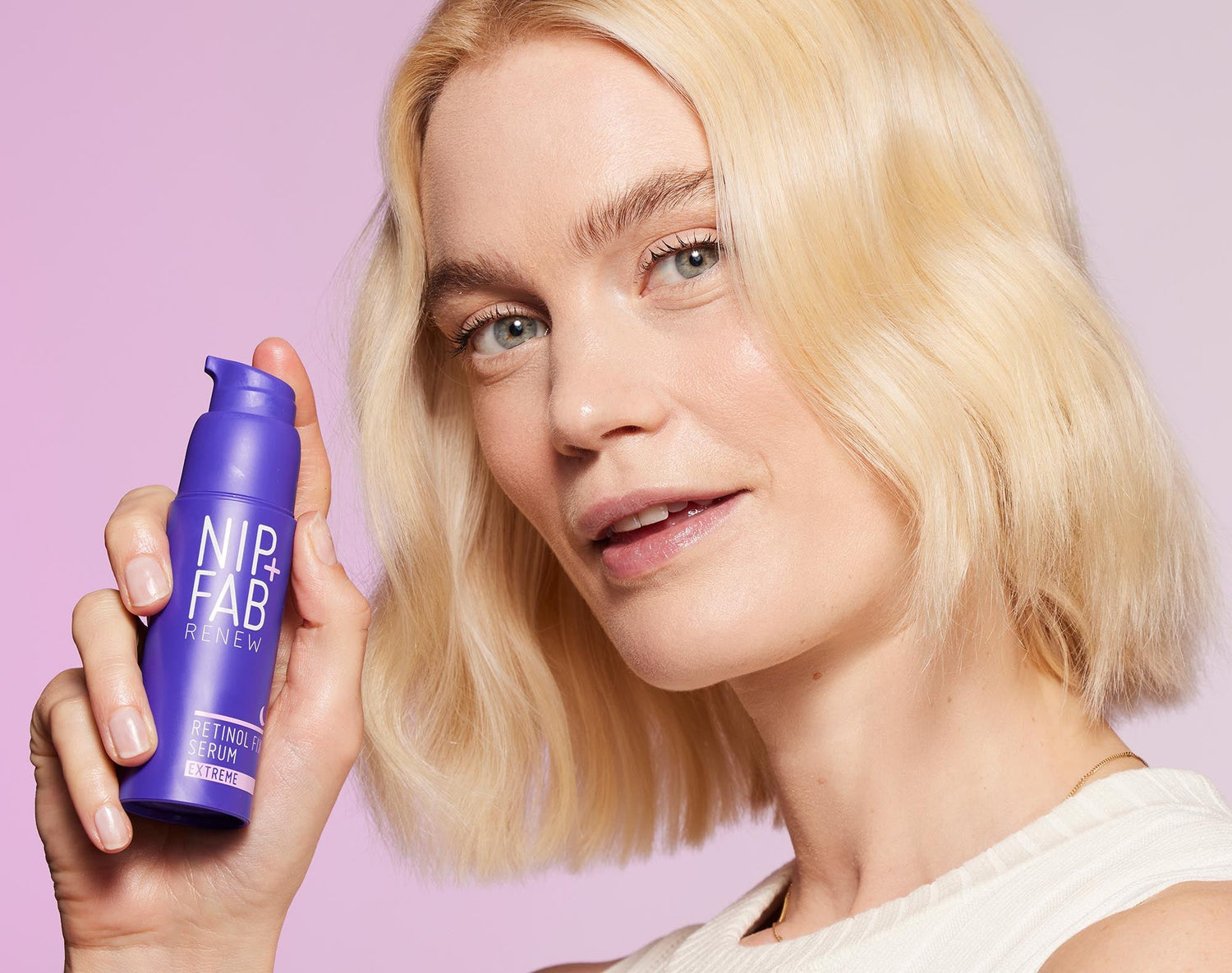 What are the benefits?
The increased cell turnover and boosted collagen and elastin production means retinol is proven to reduce fine lines and wrinkles and give skin an overall more youthful appearance. Retinol can also help refine skin
texture and tone. If you're struggling with hyperpigmentation or sun damage it's also going to get you results.
In terms of acne, retinol can reduce active breakouts, prevent new ones forming and reduce the associated post spot pigmentation marks/scars.
Shop Retinol Fix

RETINOL FIX
In this video, Emmanuelle talks about why she loves Retinol Fix to treat hormonal acne and signs of ageing.