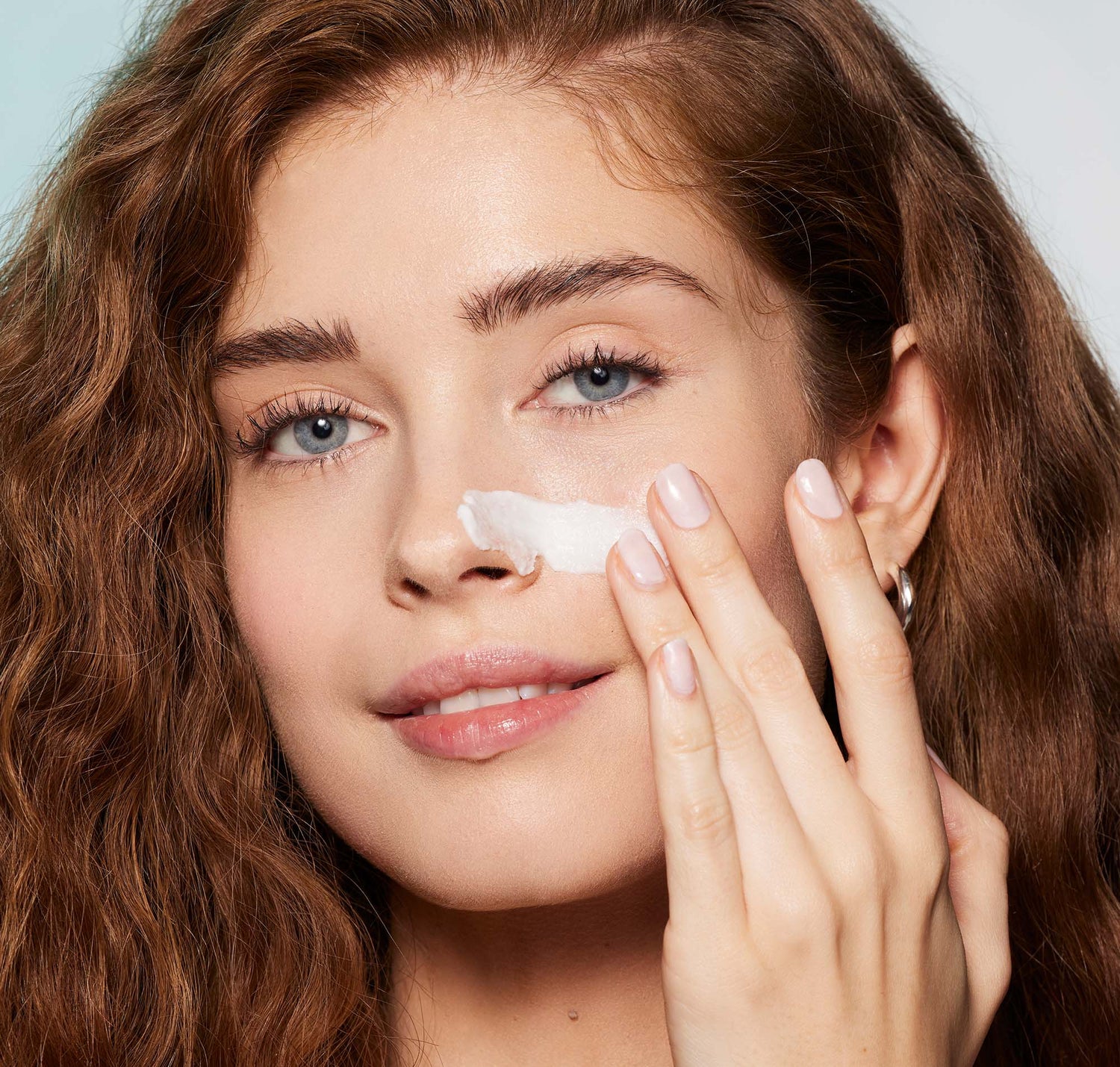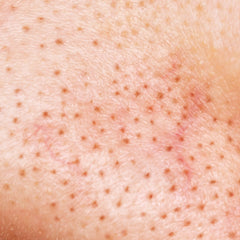 Learning lab
Blackheads
We know it can be frustrating to deal with persistent blackheads and large pores. Let us introduce you to the two hero ingredients you can incorporate into your routine to clear your pores and reduce their size.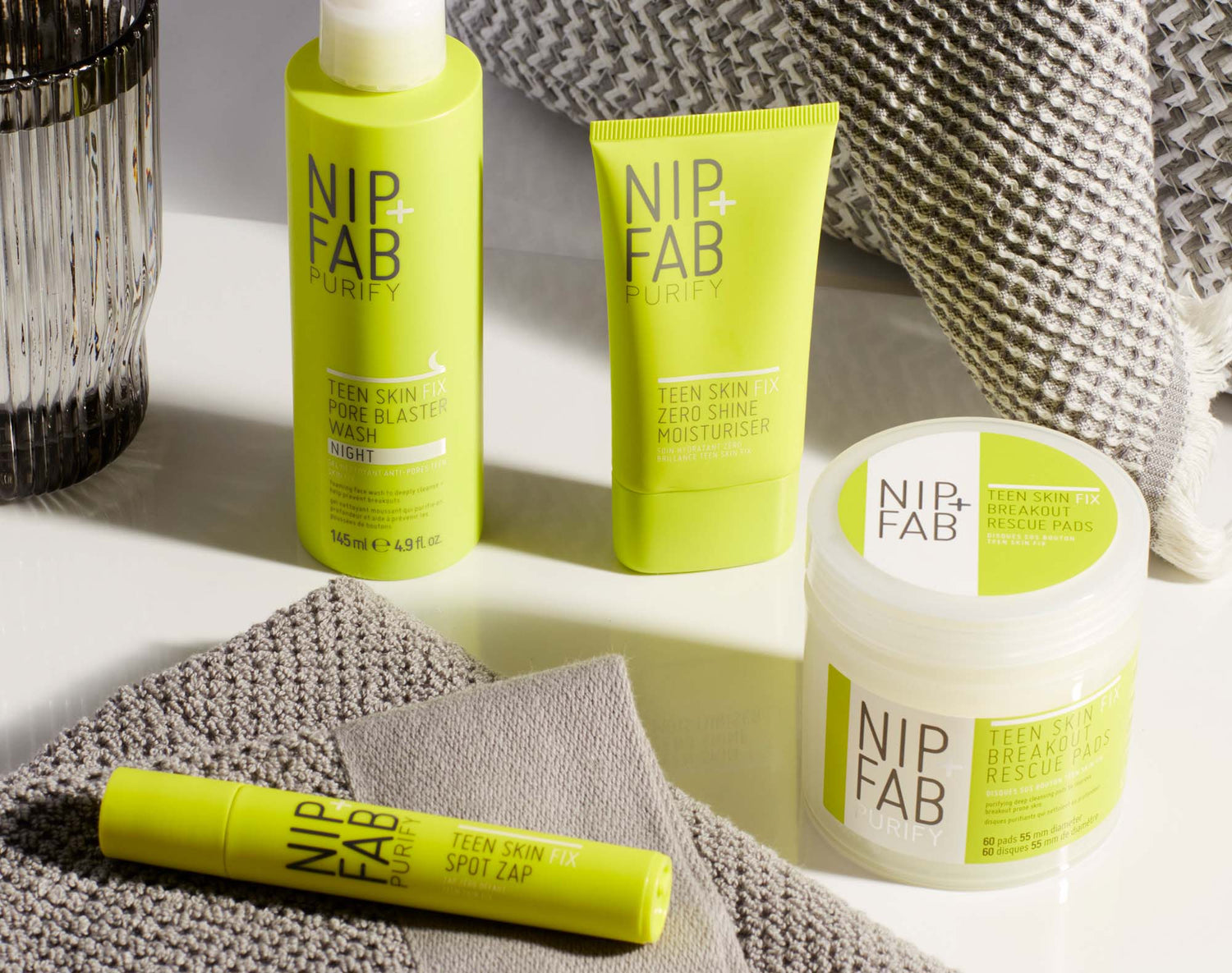 how to treat it
One important thing: don't use pore strips. These stretch pores when you peel them off, making them appear larger and more prone to future blockages. Instead, look to salicylic acid and niacinamide. Salicylic acid is an oil-soluble chemical exfoliator, this means it can get deep into the pores to flush out impurities. Niacinamide (also known as vitamin B3) is a powerful antioxidant and helps shrink pores by stimulating collagen and elastin production.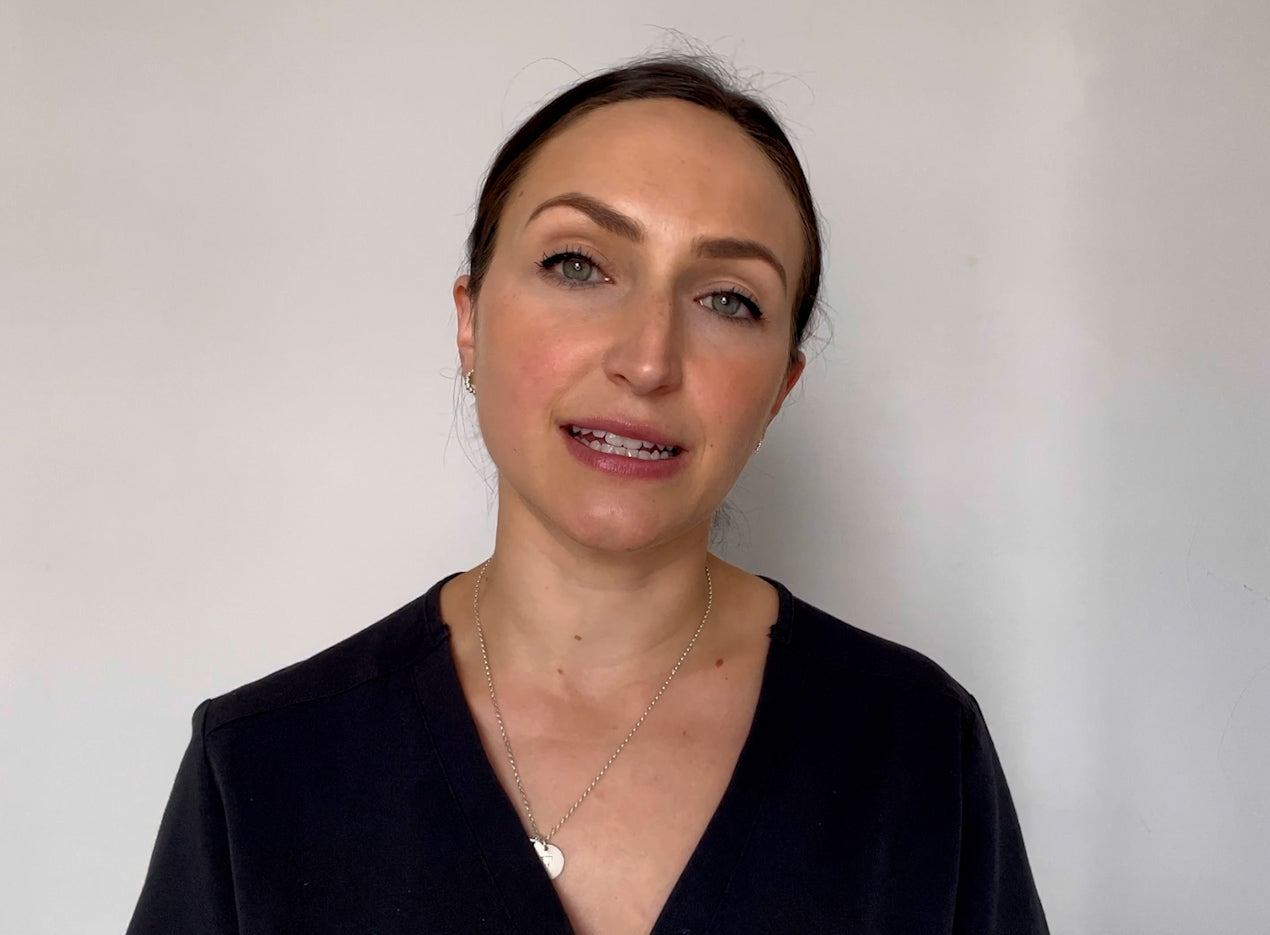 Learn from the expert
In this video, professional facialist Carly tells you how to get the most out of your skincare to tackle blackheads and blocked pores.