Our story
Sustainability
As a brand for everybody, we know that sustainability is all of our shared goal. Read about the changes we have made, as well as what we have planned for the future.
Carbon Neutral
We are delighted to announce that we have been awarded the status of being a Carbon Neutral business. We invest in emission reduction projects around the world; these projects generate carbon offsets from activities such as renewable energy, biogas, and reforestation.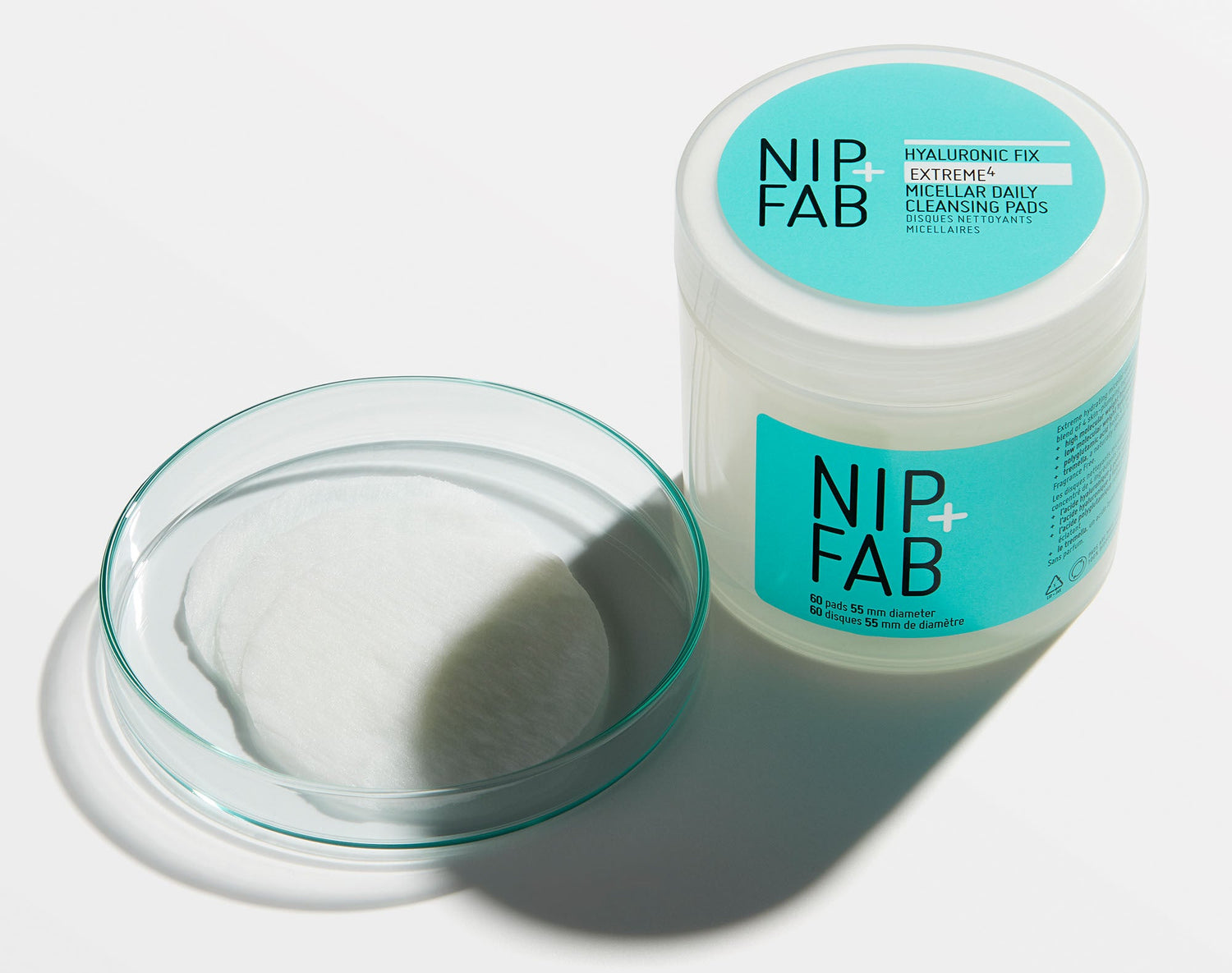 Products & packaging
We switched our bestselling pads to a biodegradable substrate to ensure we are not adding to landfill waste with our highest volume product.
We will have 100% recyclable packaging by the end of 2023, along with 35% recycled plastic in our products by mid-2023.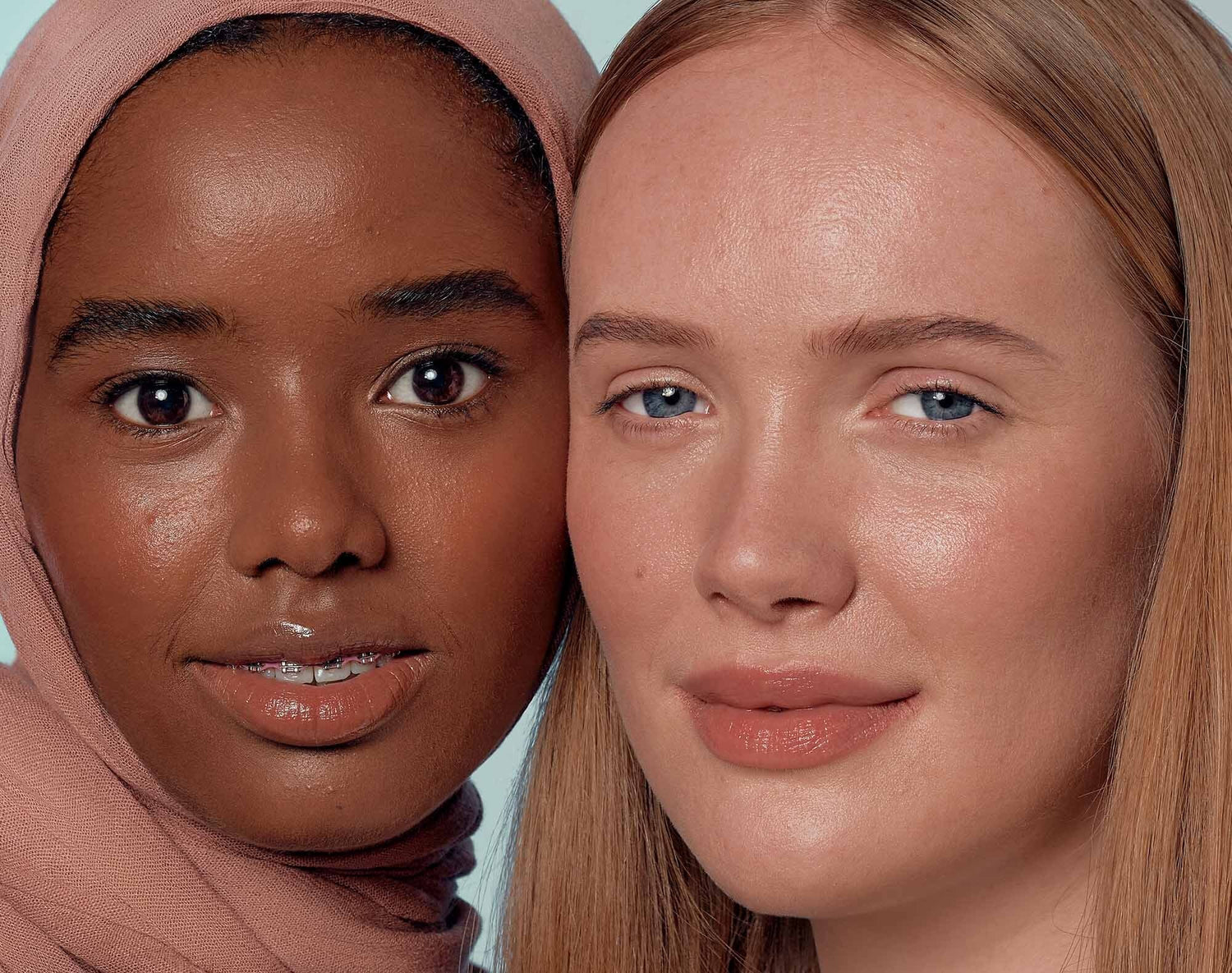 Vegan, Cruelty-Free
We are proud to be 100% cruelty free and almost all of our products are vegan, with a goal to make all our products vegan by the end of 2023.