Our story
Mission & values
At Nip + Fab our goal is simple. Luxury, ingredient-led skincare formulations at high street prices and an ingredient education for everybody. We've been making results-driven, accessible formulas for over 10 years, so no matter your age or skin concern, you can find a range that suits you and your skin.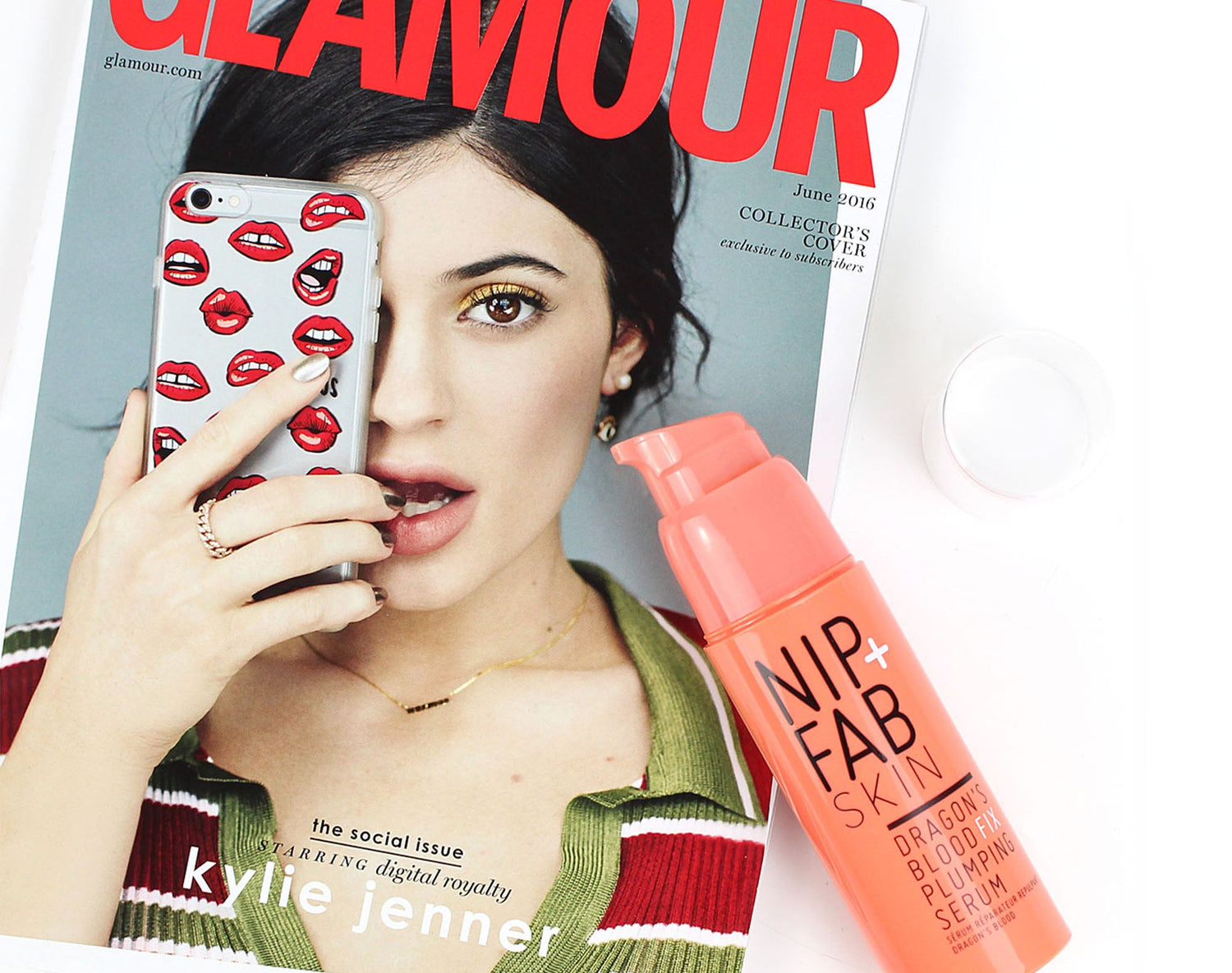 Over a decade of experience
It's you and your skin's needs and concerns that drive our innovation. When we launched Nip + Fab in 2010 social media wasn't what it is today, but we disrupted the high street with our science-based, ingredient-led, affordable products.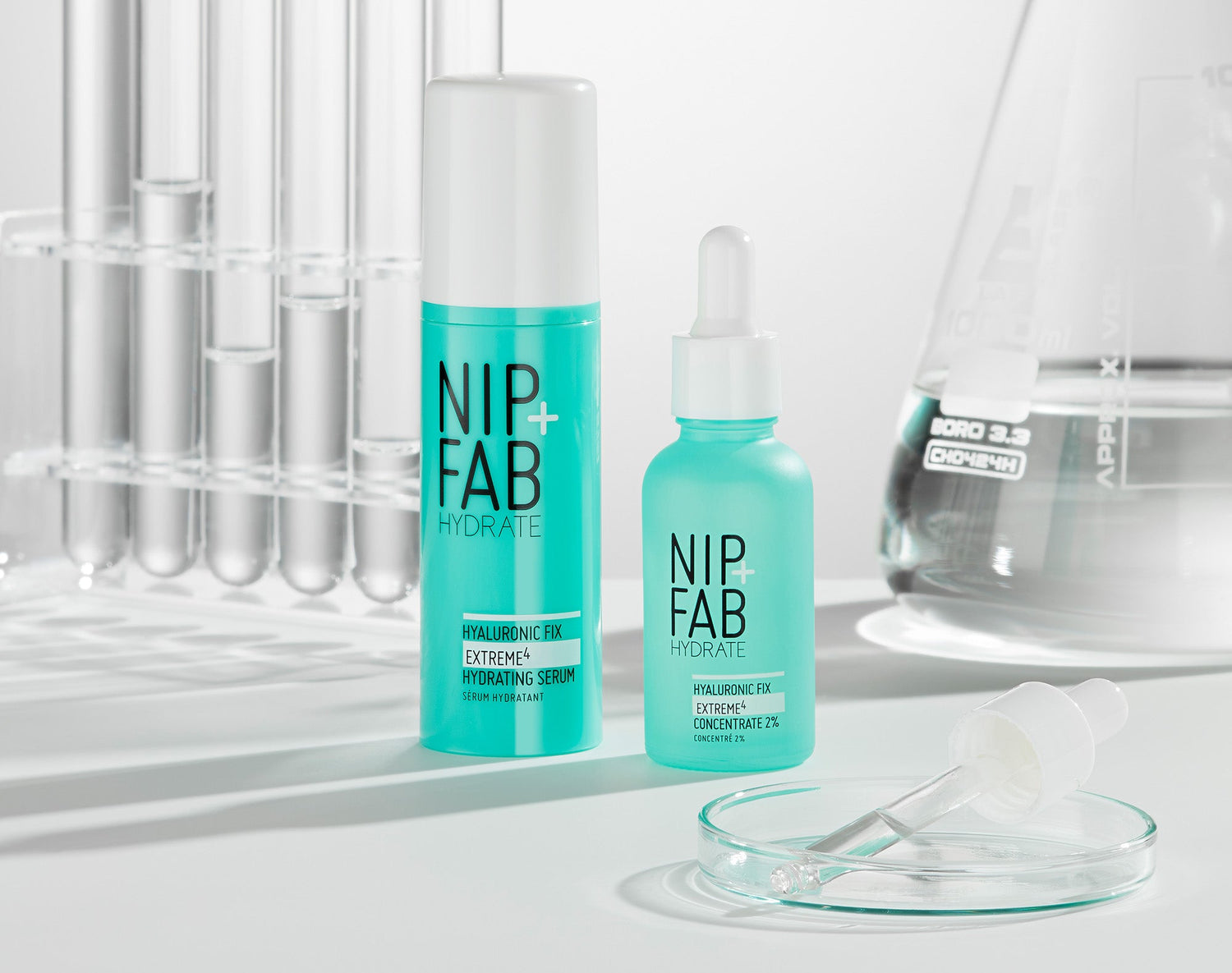 We do the science, you see the results
You shouldn't need a chemistry degree to get good skin. We empower you with active ingredient knowledge, but it's also our role to bring those actives together into a solution that works for you, so that you can focus on the other important things in life.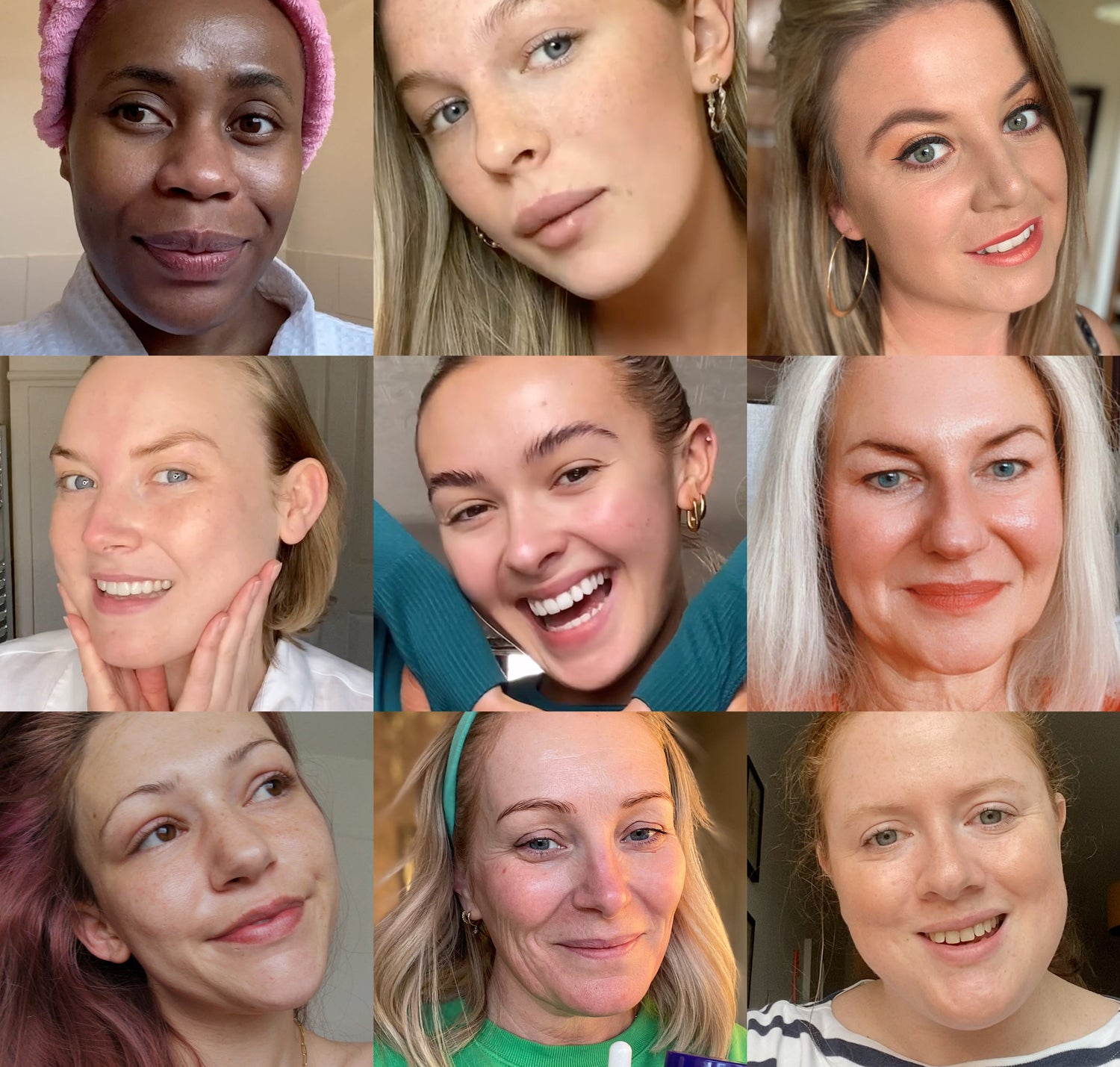 customer focused
Thanks to social media, we are directly in touch with you, our customers. Instead of just focusing on what's 'trending' in skincare and beauty, we listen to your skin concerns, what you love and don't love, what you need from your skincare and how we can deliver that to you, always keeping our values of affordability and transparency in mind. We want to empower you when it comes to understanding your skin and the ingredients that make it look its best.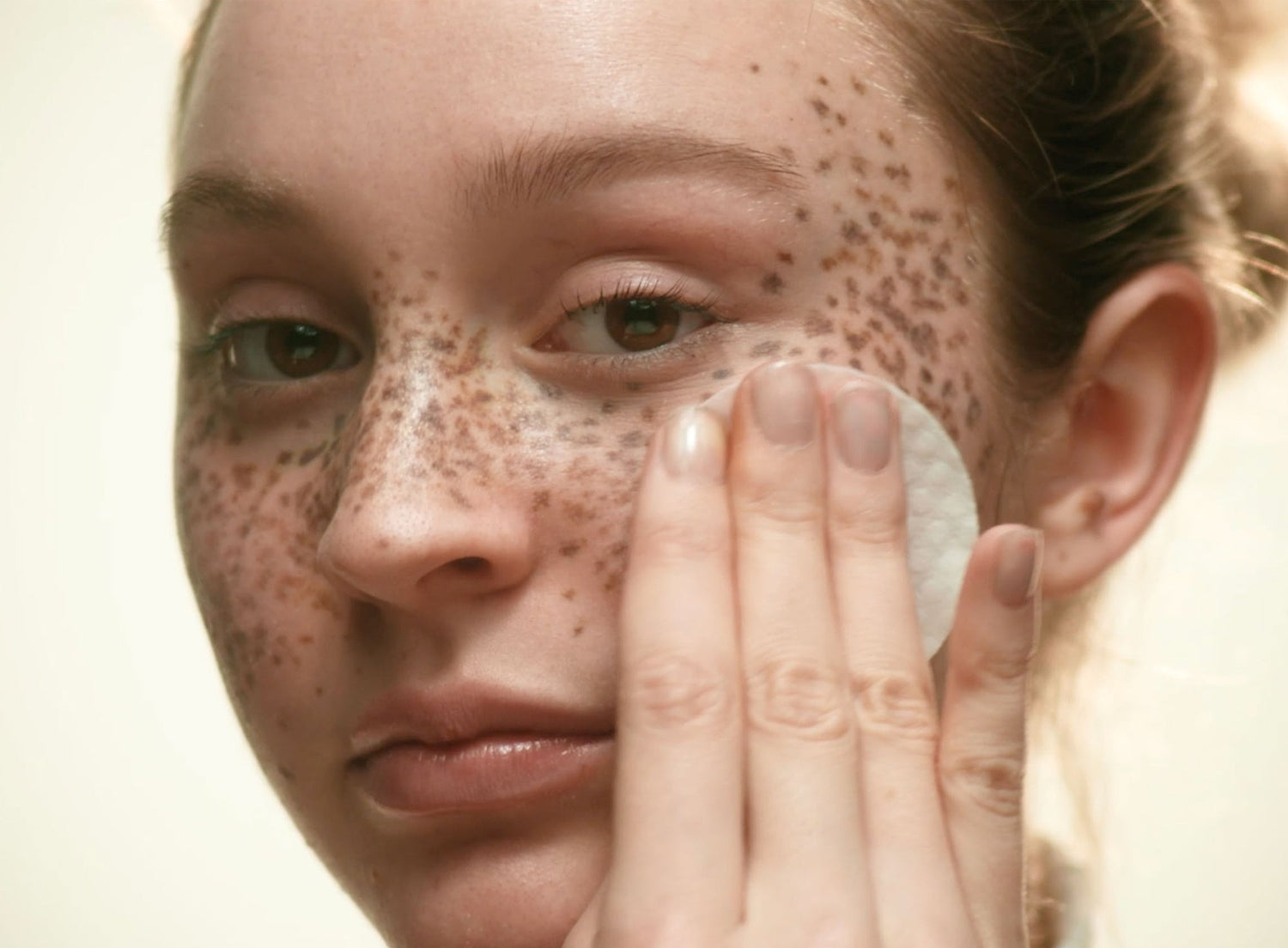 Watch the campaign video

Hear from real women as they talk about their favourite Nip + Fab skincare.