Learning lab
Breakouts & blemishes
While we all experience spots at some point in our life, if you are experiencing them on a regular basis, it might be time to shake up your skincare routine. The good news is, whether your breakouts are caused by hormones or environmental factors, there's one ingredient that can help.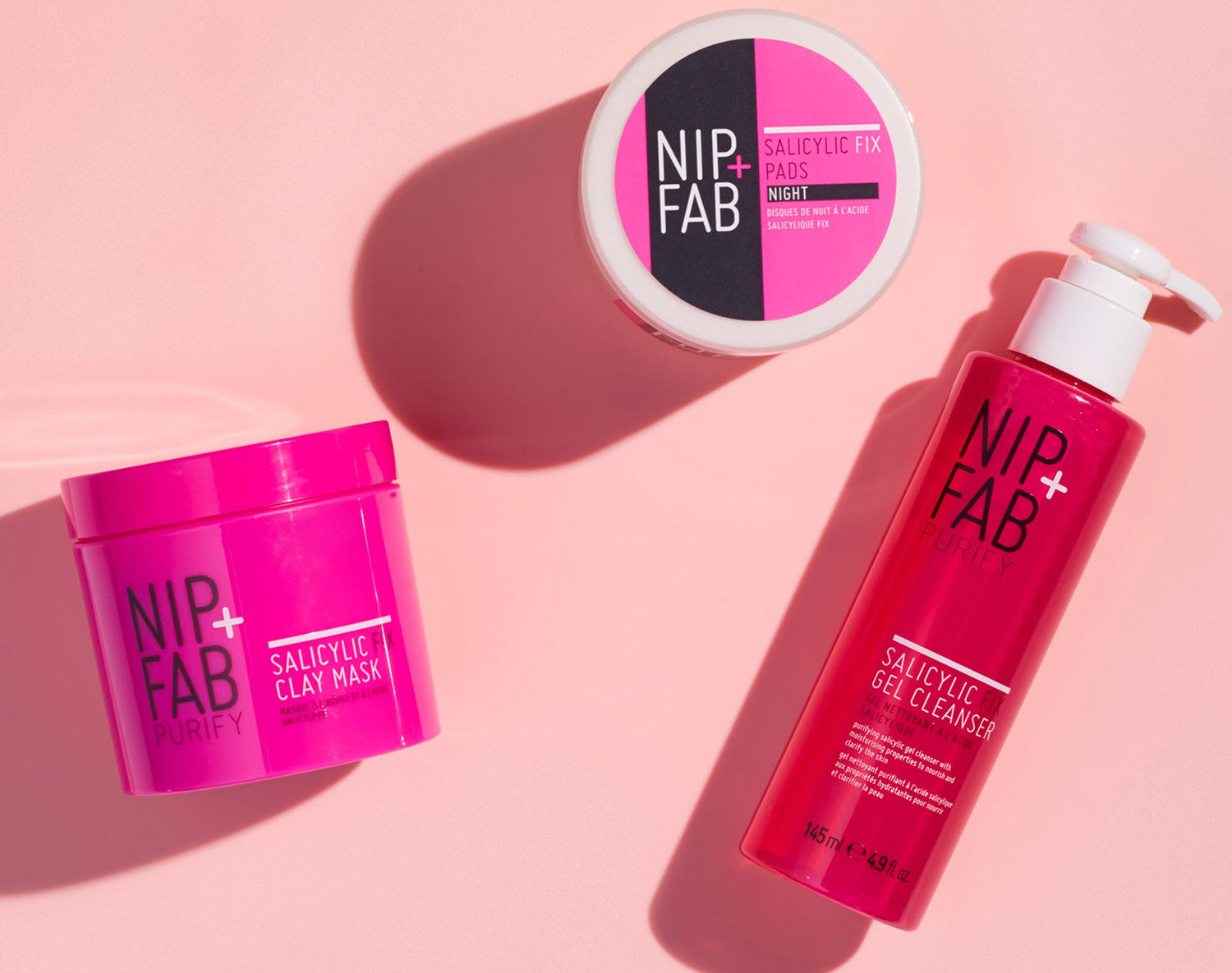 how to treat it
Salicylic acid is the go-to ingredient thanks to its ability to exfoliate pores. A chemical exfoliator from the beta hydroxy acid (BHA) family, it works to dissolve the bonds that hold cells together. It's the ideal ingredient for congested skin as it's able to break through the oil on your skin, reducing the congestion caused by dead skin cells inside your pores.
However, if you're experiencing painful recurring, cystic acne (large red, inflamed bumps that don't come to a head, speak to your GP or a dermatologist as these may require medication.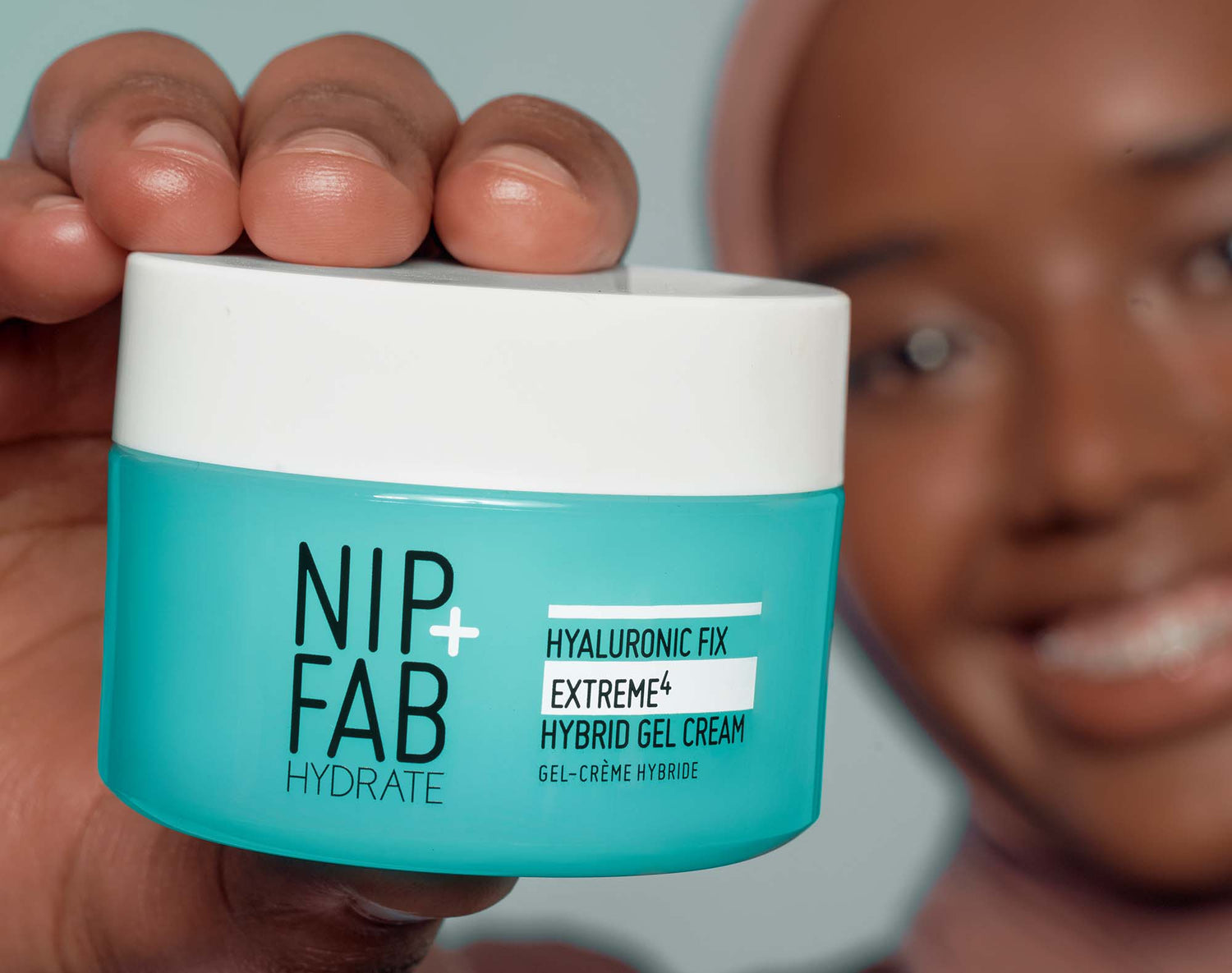 What to use
Start by adding Salicylic Fix products to your evening routine 2-3 times a week – we make it easy with the Salicylic Fix Regime Kit.
To target individual blemishes (and stop the temptation to squeeze) the Salicylic Fix Spot Patches should be your go-to.
Finish your salicylic routine with hydration to lock in the active ingredients, look no further than the Hyaluronic Fix Hybrid Gel Cream.
Don't forget to use SPF the morning after using salicylic acid, our Anti-Pollution SPF 30 is non-comedogenic, so it won't clog your pores.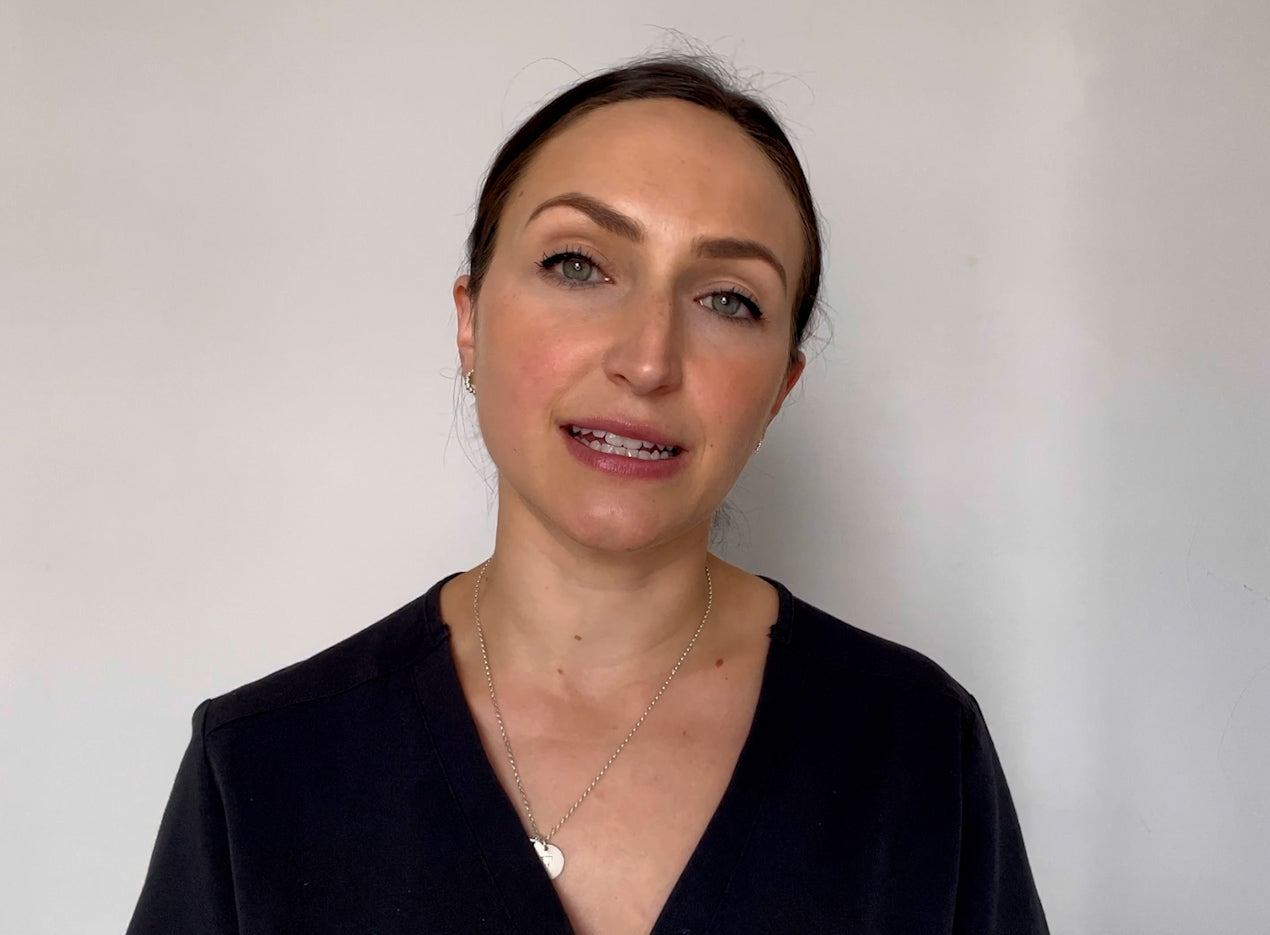 Learn from the expert
In this video, professional facialist Carly tells you how to get the most out of your skincare for breakouts and blemishes.