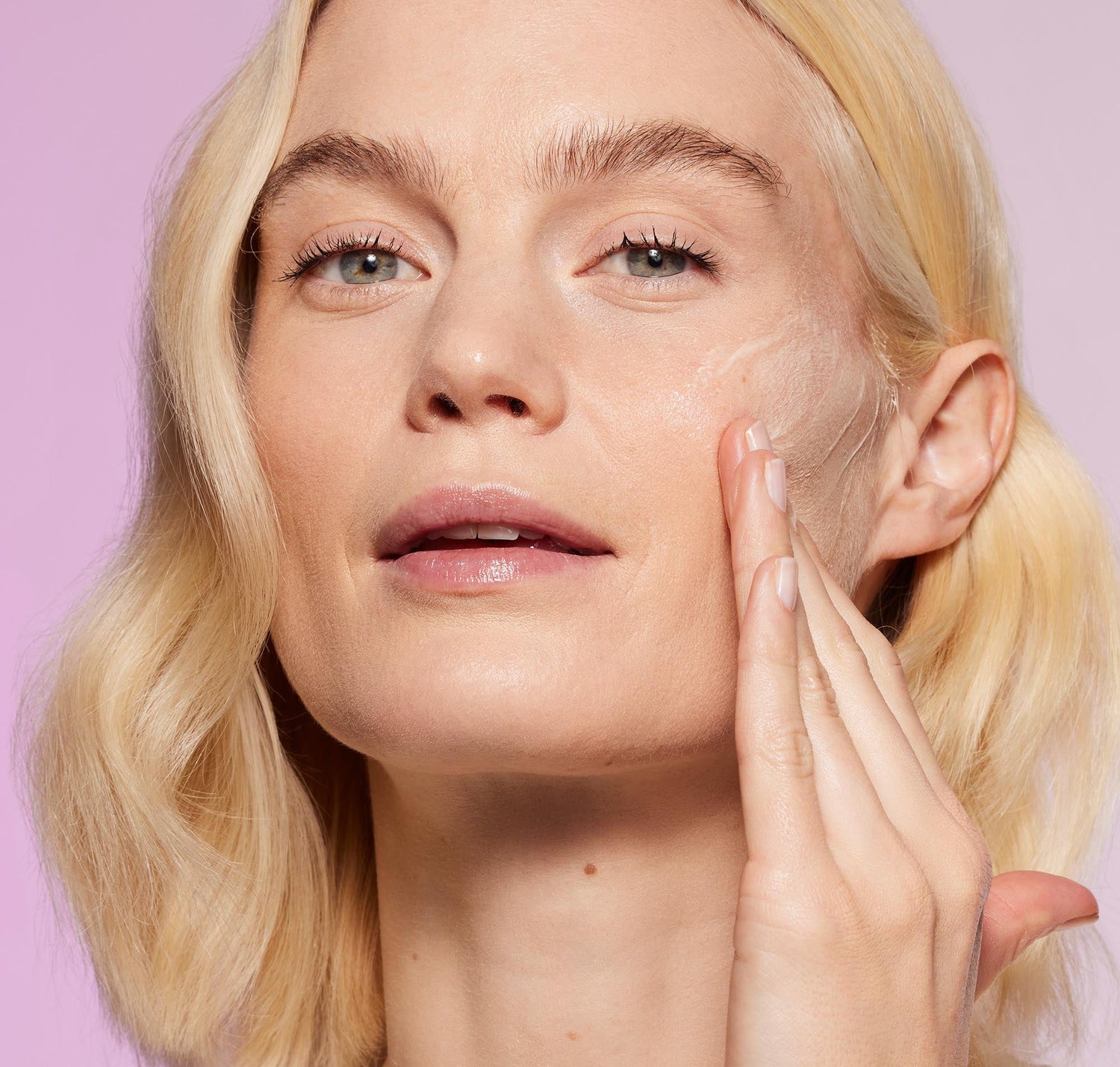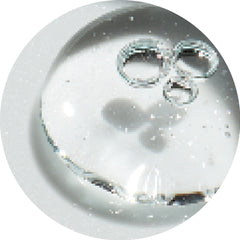 Learning lab
Niacinamide
A beauty buzzword that is well and truly worthy of the hype, niacinamide is more than a triple threat thanks to its ability to strengthen skin, boost hydration, fade hyper pigmentation, reduce signs of ageing, and minimise the appearance of pores.
Niacinamide is a form of vitamin B3 (a name which it's also known by). It's a powerful antioxidant (a substance that helps protect the skin) and can repair the harm caused by things like UV light
(aka sun damage).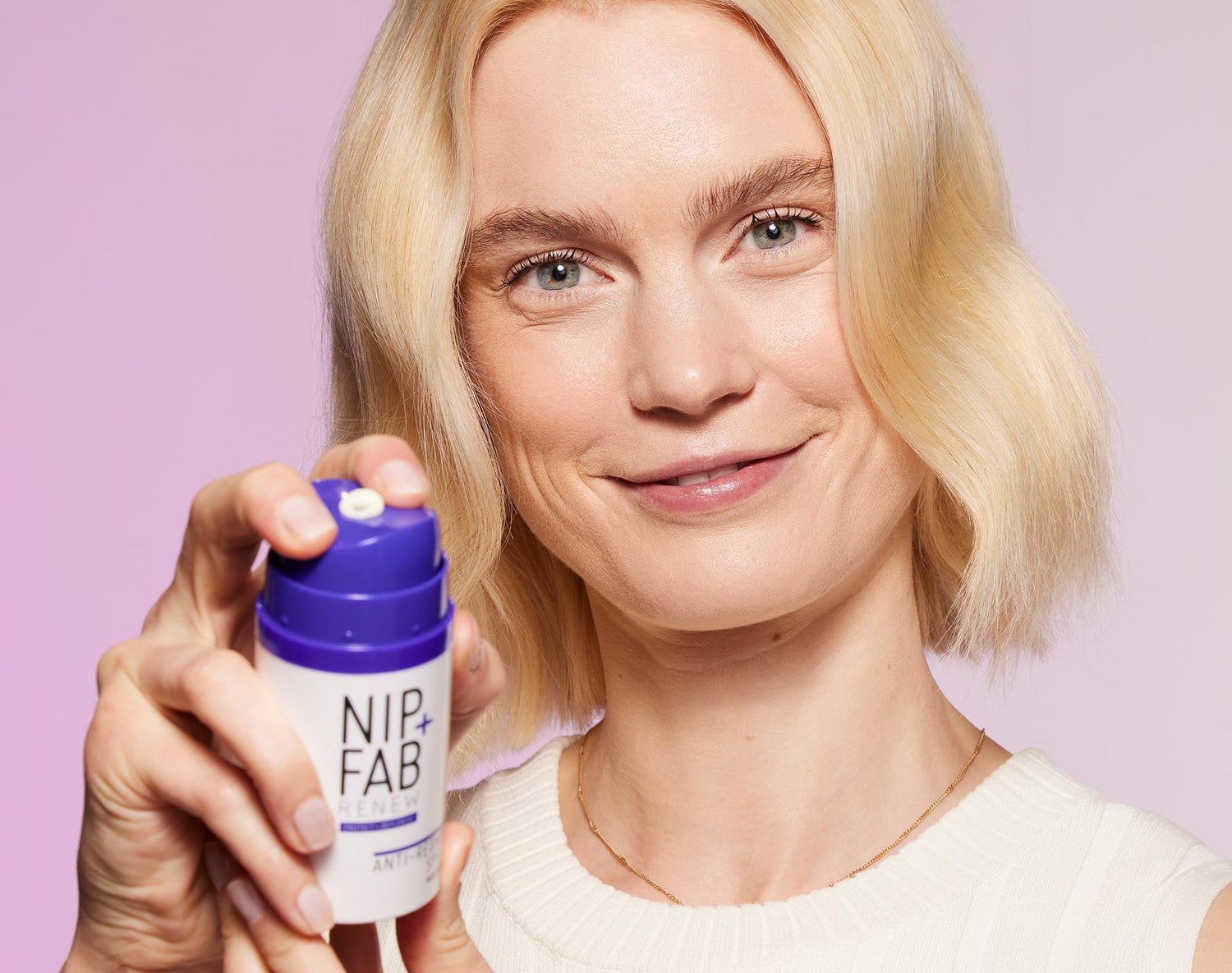 How does it work?
It's particularly great if enlarged pores are one of your main concerns thanks to its ability to return stretched pores (due to clogged oil and debris) to their normal size. However it is also known for its skin brightening benefits; it helps boost production of collagen and hyaluronic acid in the skin, which in turn helps boost moisture levels and reduce the signs of ageing.
Shop Niacinamide skincare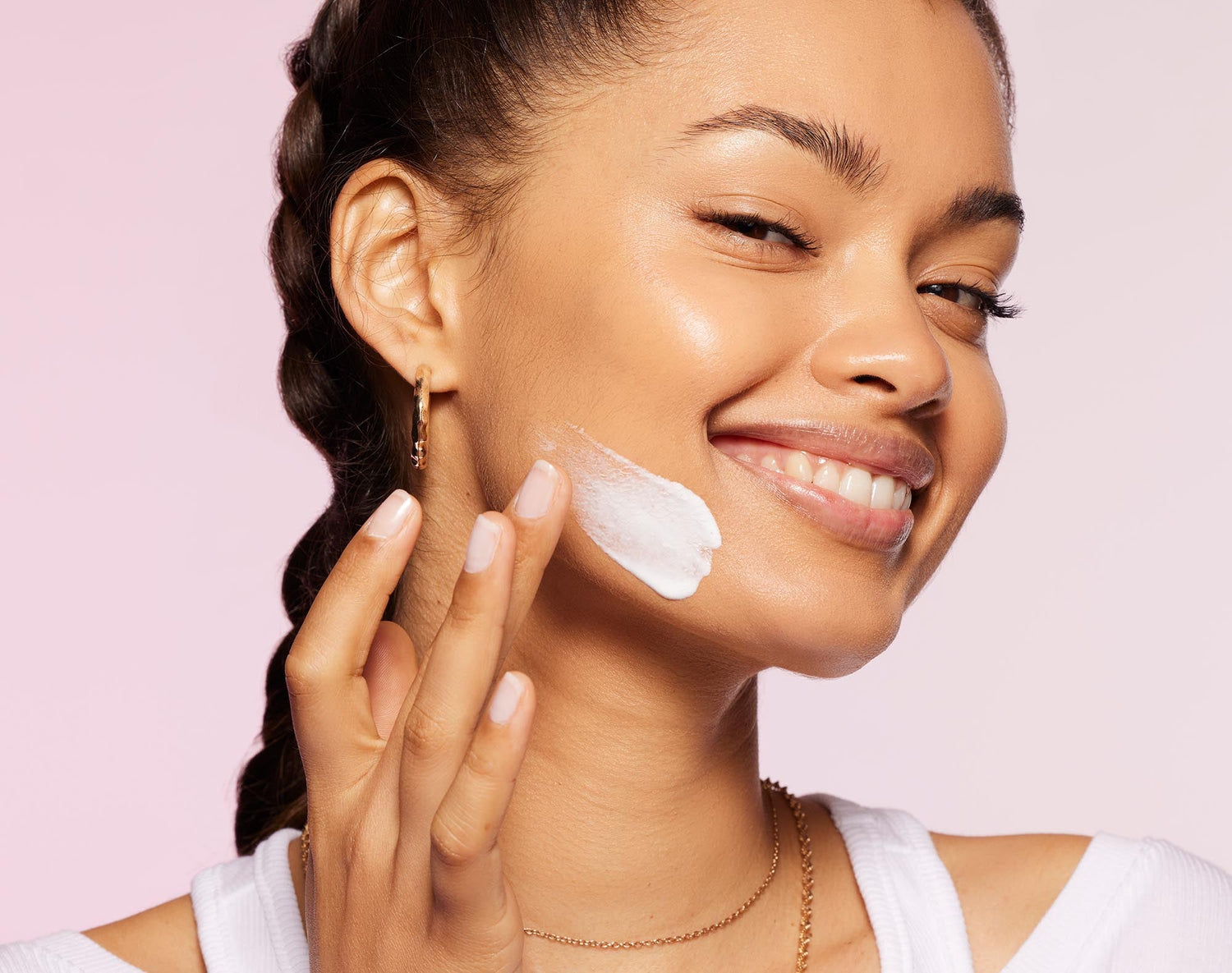 What are the benefits?
Acne prone or oily skin types can benefit from niacinamide thanks to it reducing inflammation and regulating sebum production. It also helps if you struggle with hyperpigmentation or melasma. Most importantly of all, it strengthens the skin barrier and helps boost ceramide production (tiny lipids that moisturise the skin). Ceramides are fatty acids (lipids) that help keep your skin moisturised and protected, the key to healthy skin.
Shop Niacinamide skincare