Learning lab
Salicylic Acid
If tackling breakouts and blemishes is your number one skincare priority, salicylic acid should be the ingredient you're looking out for thanks to its ability to exfoliate inside your pores. Not only that but it also acts as a great exfoliator for all skin types.
Salicylic acid is a chemical exfoliator from the beta hydroxy acid family (BHA for short). Whereas physical exfoliators slough away dead skin cells using small particles (e.g., sugar, coffee grinds etc), chemical exfoliators work by dissolving the bonds that hold these cells together.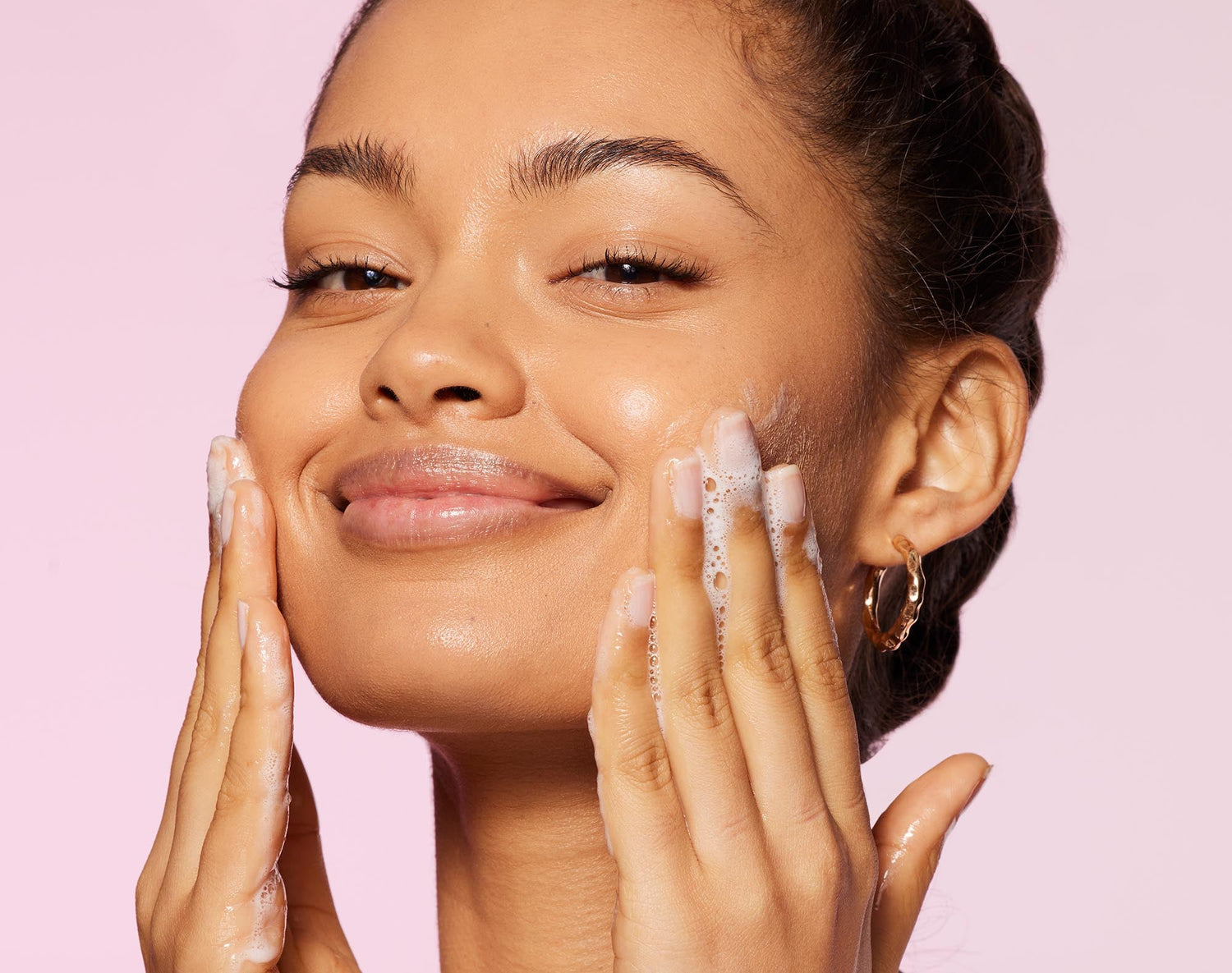 How does it work?
Chemical exfoliators are broken down into three families. Salicylic acid is part of the Beta Hydroxy Acid (BHA) family. It's the ideal ingredient for congested skin as it's oil-soluble, this means it's able to break through the oil on your skin, reducing the congestion caused by dead skin cells inside your pores.
Shop Salicylic Fix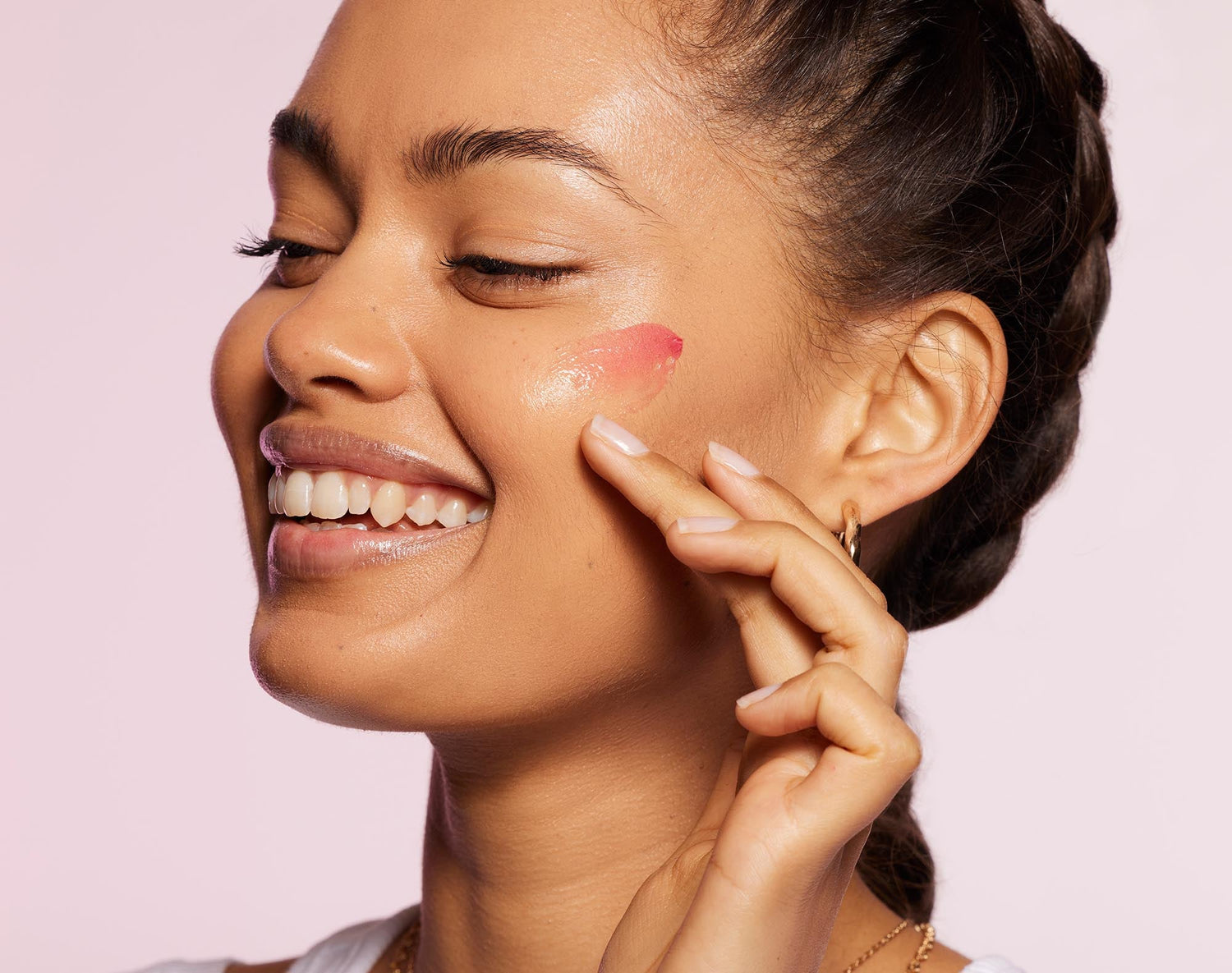 What are the benefits?
Thanks to its pore-flushing abilities, with regular use you will see a reduction in breakouts, including whiteheads and blackheads. The antibacterial and anti-inflammatory benefits of salicylic acid also mean any spots you do get won't be as red and painful and will disappear quicker. If blackheads are your concern, salicylic acid is a far more effective treatment option than pore strips.
Shop Salicylic Fix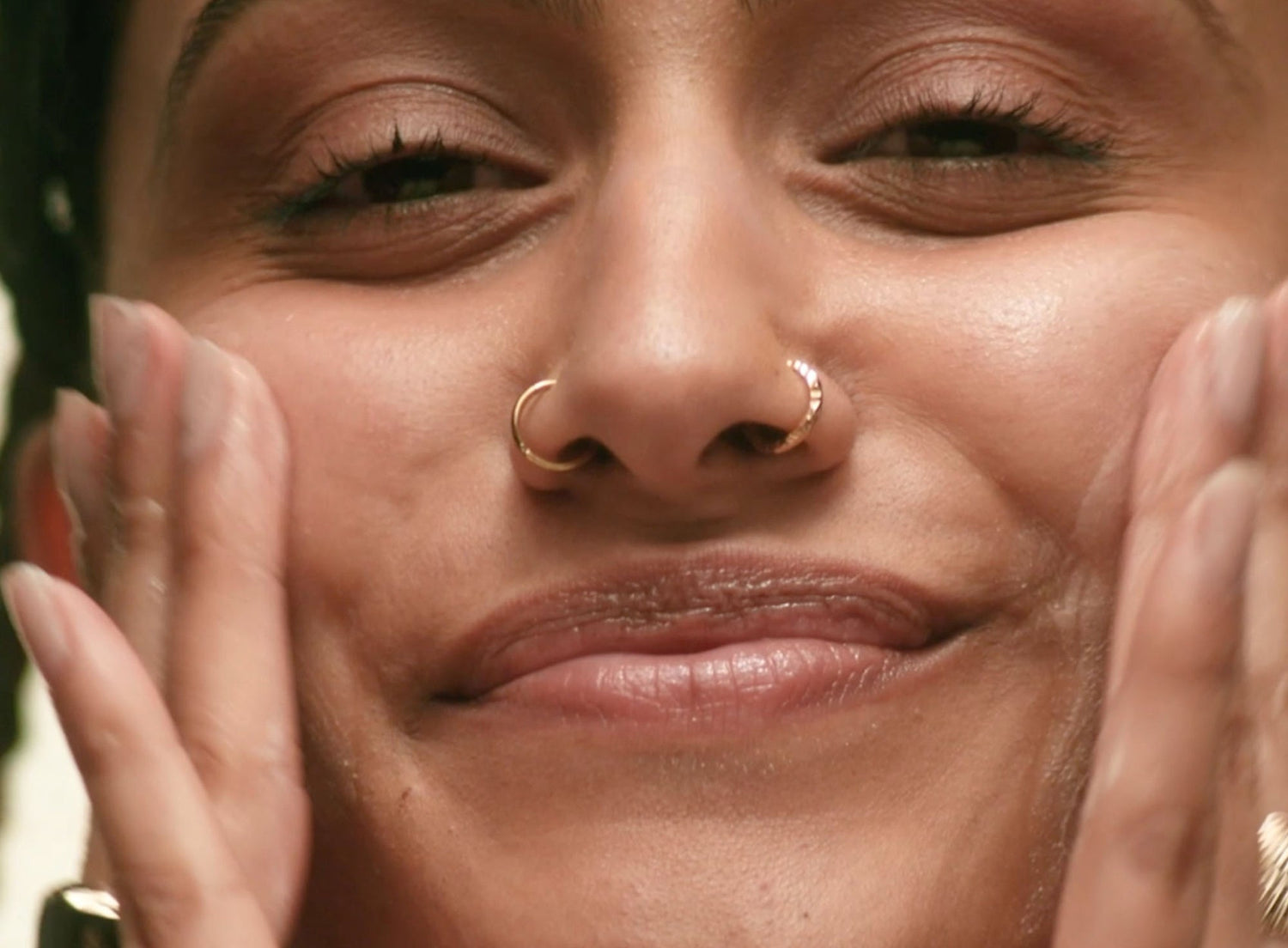 Salicylic Fix
In this video, Dash talks about why she loves Salicylic Fix for her blemish-prone skin.